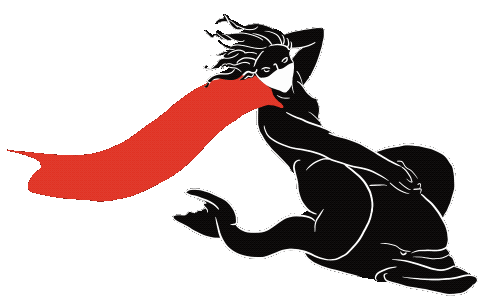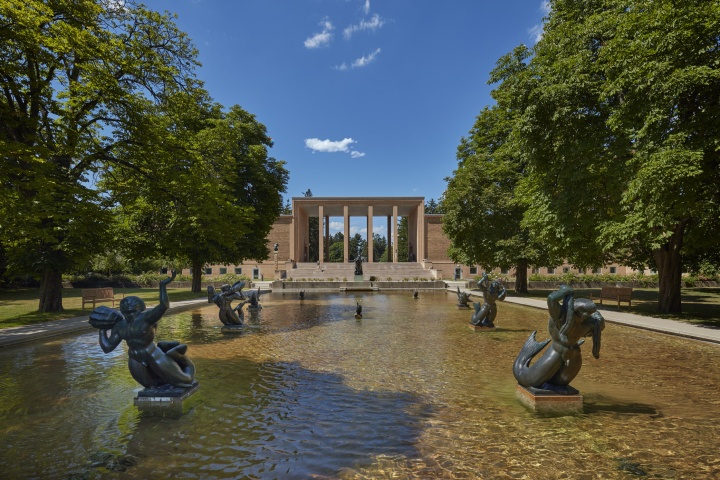 Triton Pools, Photo: James Haefner
Current Opening Plans
Cranbrook Academy of Art is committed to maintaining in-person instruction and studio access for the 2021-2022 academic year. This is a challenging time for us all. However, we feel that Cranbrook can serve as a safe, creative space for our students to explore their craft while in a contained environment.
Cranbrook is often referred to as a "bubble" of its own, nestled in the Eliel Saarinen-designed 319-acre campus of Cranbrook Educational Community. This year, we see that as a protective space to allow our students to learn and create with one another, while still maintaining the important tenents of the Cranbrook experience.
However, we need all incoming students to embrace our new procedures and ways of interacting with one another in order to protect the Academy experience. Please know that all staff, Artists-in-Residence, and the extended Cranbrook community will share in these responsibilities.
If you have not received your vaccination yet, we strongly encourage you to do so. If you need assistance in finding a site to administer the vaccine, please let us know. It is our expectation that students who wish to study on campus will be vaccinated. If you are not, you will be required to submit a negative PCR test upon arriving on campus in order to access all spaces. All students, vaccinated and unvaccinated, will be required to wear a mask in all public, shared spaces.
We appreciate your understanding and mutual dedication to moving forward in the face of the challenges presented by the global pandemic. We know you are uniquely qualified to face these times with empathy, resilience, and creative solutions. We can't wait to have you back on campus.