Scott Klinker's "Disc, Peak and Stretch" Wins GOOD DESIGN Award
January 12th, 2021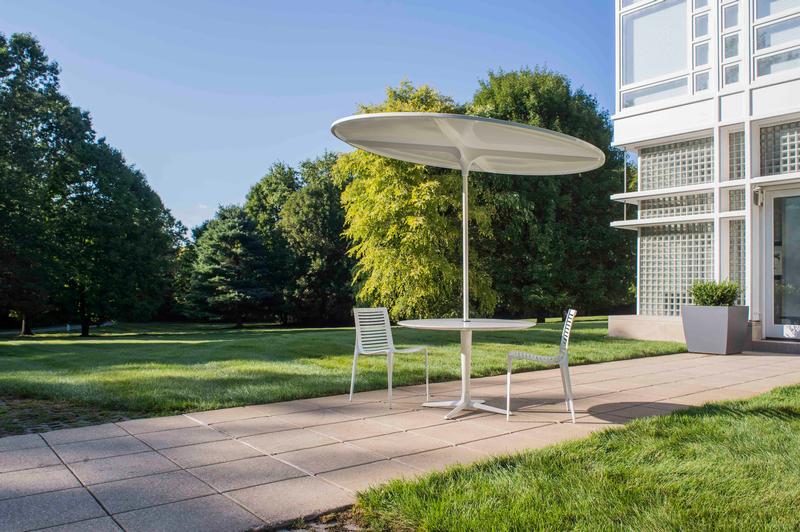 Academy 3D Designer-in-Residence Scott Klinker's "Disc, Peak and Stretch," made in collaboration with Landscape Forms, was recently awarded a GOOD DESIGN award from the Chicago Athenaeum: Museum of Architecture and Design and The European Centre for Architecture Art Design and Urban Studies.
Founded in Chicago in 1950 by Cranbrook's own Eero Saarinen and Charles and Ray Eames, GOOD DESIGN remains the oldest and the world's most recognized program for design excellence worldwide.
Good Design represents the world's critical mass of the design and manufacturing industry representing the best consumer design ranging from the 'spoon to the city' for sustainability, superior design, and unparalleled function.
All awards can be found at Museum's website at gooddesign.org.