Cranbrook Academy of Art Alumni Featured in New Exhibition at MOCAD
February 15th, 2021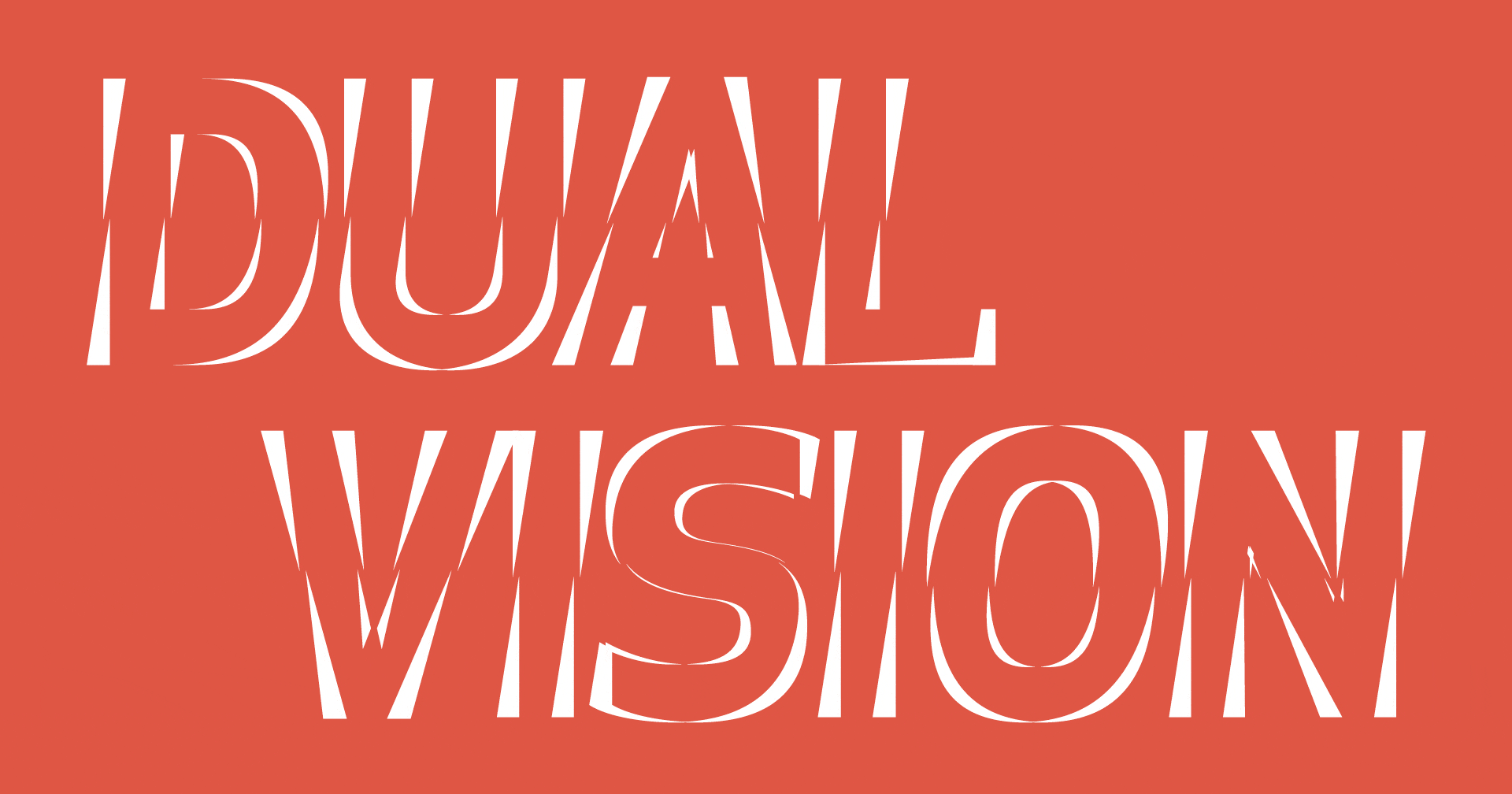 Several Academy alumni are among 40 artists featured in the new exhibition, Dual Vision, curated by Jova Lynne (Photography '17) at the Museum of Contemporary Art Detroit (MOCAD). Dual Vision includes 20 individual projects produced by 40 artists working in pairs. Co-Head of Painting and Artist-in-Residence, Martha Mysko (Painting '11) is paired with Gisela McDaniel. Chelsea Flowers (Sculpture '17)  is paired with Tyanna Buie. Dual Vision is on view through August 8, 2021.
Read more about the exhibition from MOCAD here.
Read about the show from HOUR Detroit here.