Ian McDonald Selected for Officine Saffi Award Shortlist
March 30th, 2021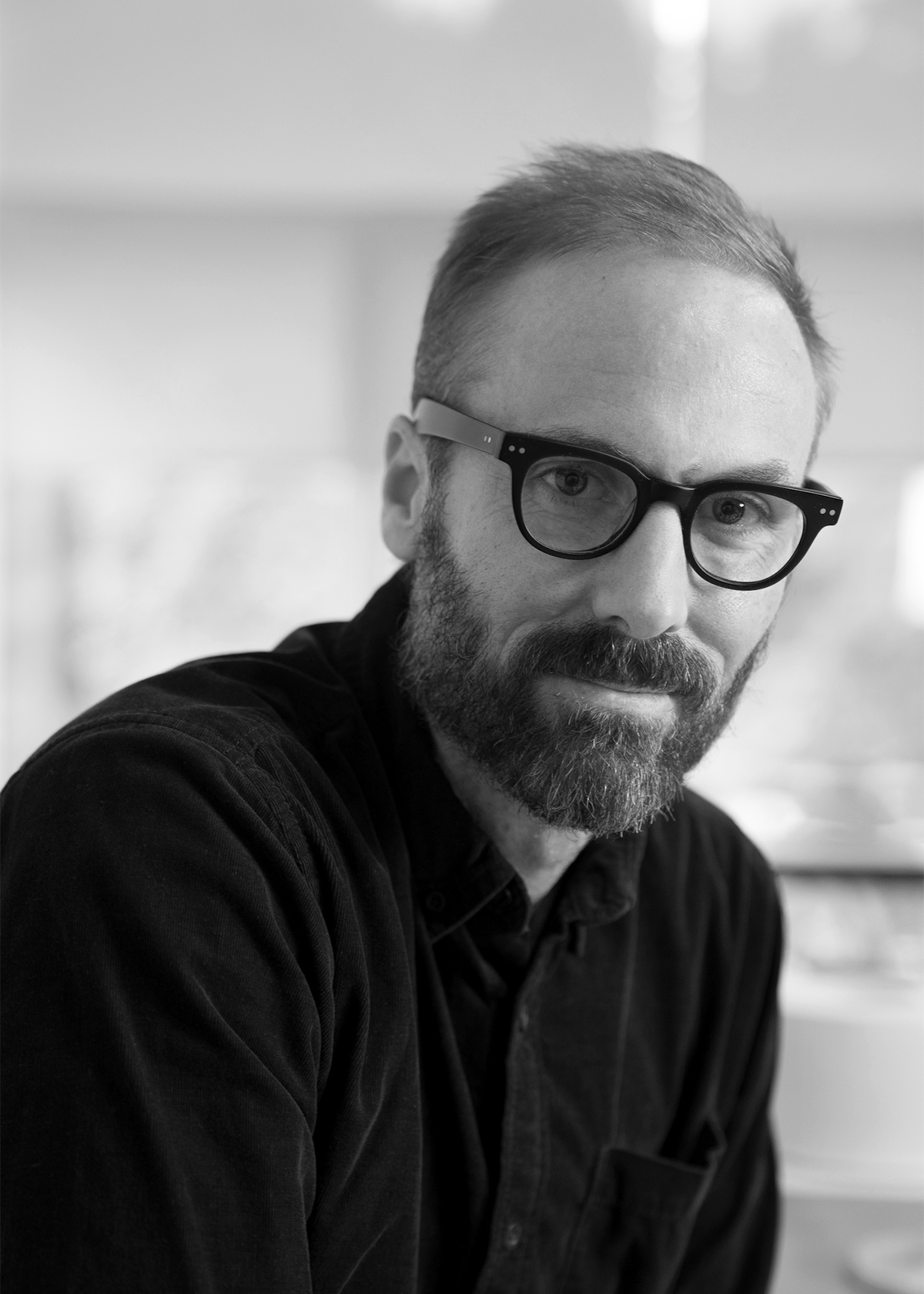 Ian McDonald, Ceramics Artist-in-Residence, was recently shortlisted for the Officine Saffi awards in Milan. Officine Saffi presents awards to artists who have chosen ceramics as their main expressive language for research between contemporary art, collectible design, and craft.
The finalists of the award are selected by a commission composed of significant figures from the world of art and design. The 40 finalists will be exhibited together in September 2021, in conjunction with the Salone del Mobile, at Officine Saffi and in a new exhibition space in Piazza Virgilio.
Read more about the awards, here.