Scott Klinker Shares Personal History and Design Ethos with Voyage Michigan
January 17th, 2023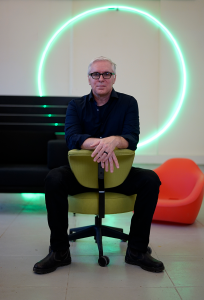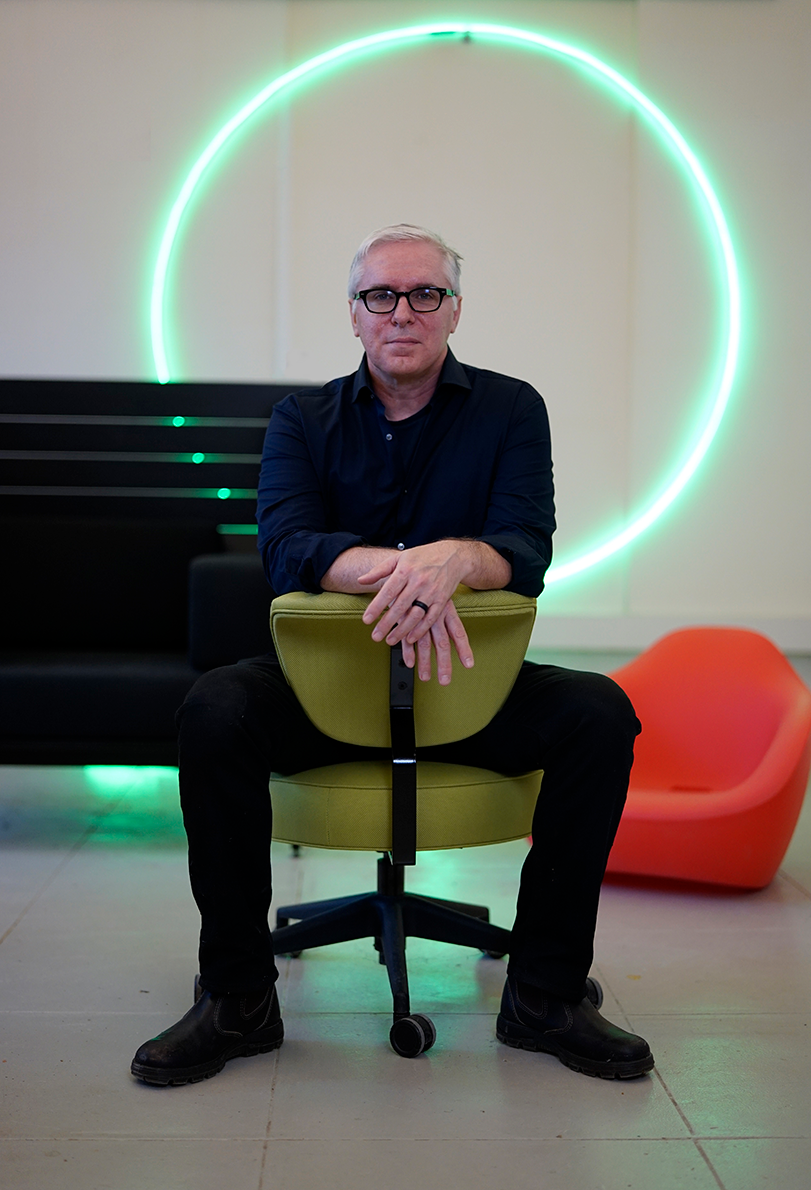 Voyage Michigan recently interviewed Scott Klinker, Head of 3D Design at Cranbrook Academy of Art about his path in product design. Klinker's first job after completing his BFA at The University of the Arts in Philadelphia, PA, was freelance work for Knoll International. Knoll was founded by Cranbrook Schools alumna and Academy connection, Florence Knoll, who spearheaded a total design movement in office space design and brought many Academy alumni to design furniture for Knoll, including Harry Bertoia and Eero Saarinen.
Klinker notes that at the time he considered his work for Knoll as "boring, technical work," but quite an education he came to appreciate later. Klinker eventually chose to earn his MFA at Cranbrook Academy of Art, coming to the "source" to learn more about modern furniture in the birthplace of Midcentury Modern design.
Klinker's connection to Cranbrook remained strong, and after several years with IDEO in Palo Alto, CA, and teaching design in Japan, he returned to head the 3D Design department and start his own independent studio. You can see the work of Klinker's students in his online curation of projects. In 2021, PBS Newshour highlighted Klinker and one of his alumni in a feature on Cranbrook's long connection to chair design during Cranbrook Art Museum's exhibition, With Eyes Opened: Cranbrook Academy of Art Since 1932.
Klinker's most recent product collaborations have been with Landscape Forms, which specializes in outdoor furniture and other functional landscape solutions. In 2022, Landscape Forms and Klinker launched a new line, "Theory," a collection of street furnishings consisting of a transit shelter system, beam and bench seating systems, and a supporting cube element.
In 2019, they also launched a series of outdoor sunshades "Disc, Peak, and Stretch" which won the Gold Award for Product Design in the Spark Design Awards in 2020. The sunshades also received accolades from The Architect's Newspaper and Interior Design Magazine.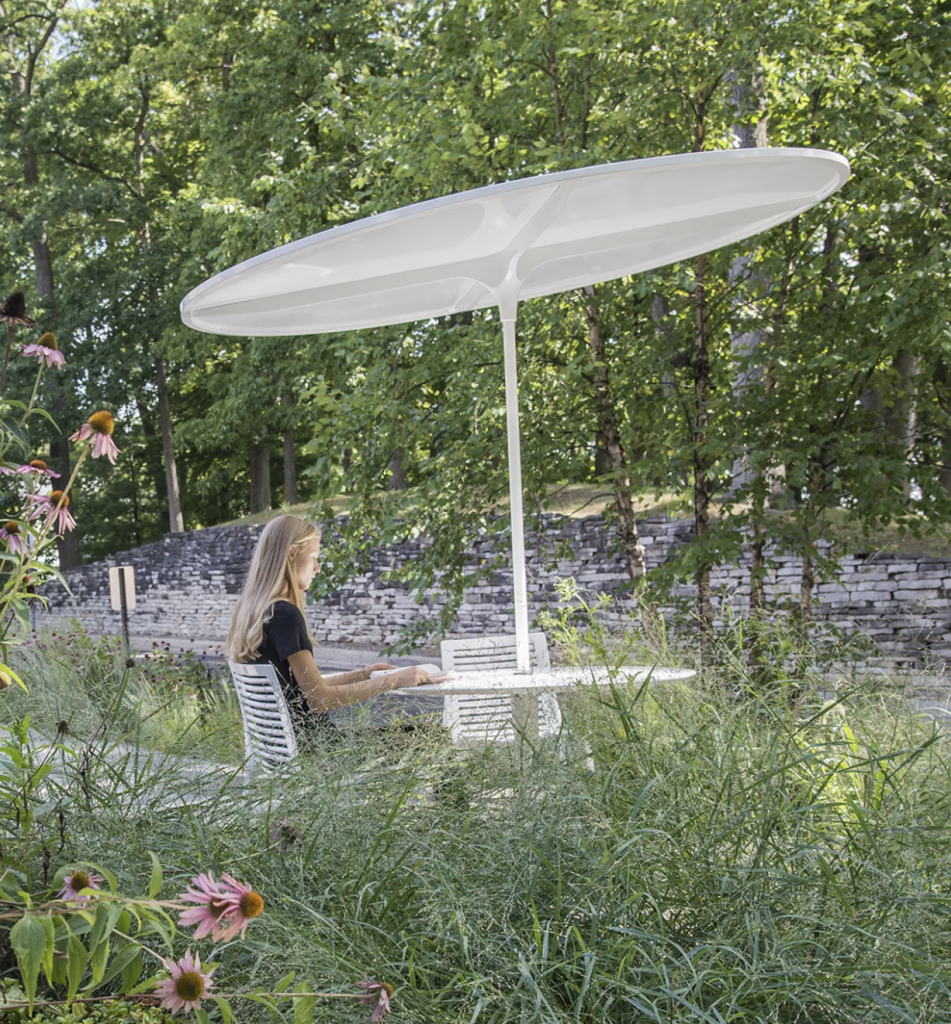 Klinker's design work also includes lighting and home/office furniture. Recently, Metropolis Magazine tapped Klinker for advice about post-pandemic office design. Klinker continues his work with industry partners. In his independent practice, he is currently interested in exploring form possibilities of new LED technologies.
Read the full interview with Voyage Michigan
Read more about Scott Klinker's design ethos and process from Landscape Forms
Learn more about the 3D Design program at Cranbrook Academy of Art