David Klein Gallery Opens "Topoanalysis/Wer bin ich?", Solo Exhibition of Iris Eichenberg
September 19th, 2023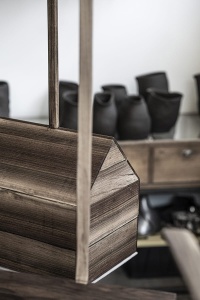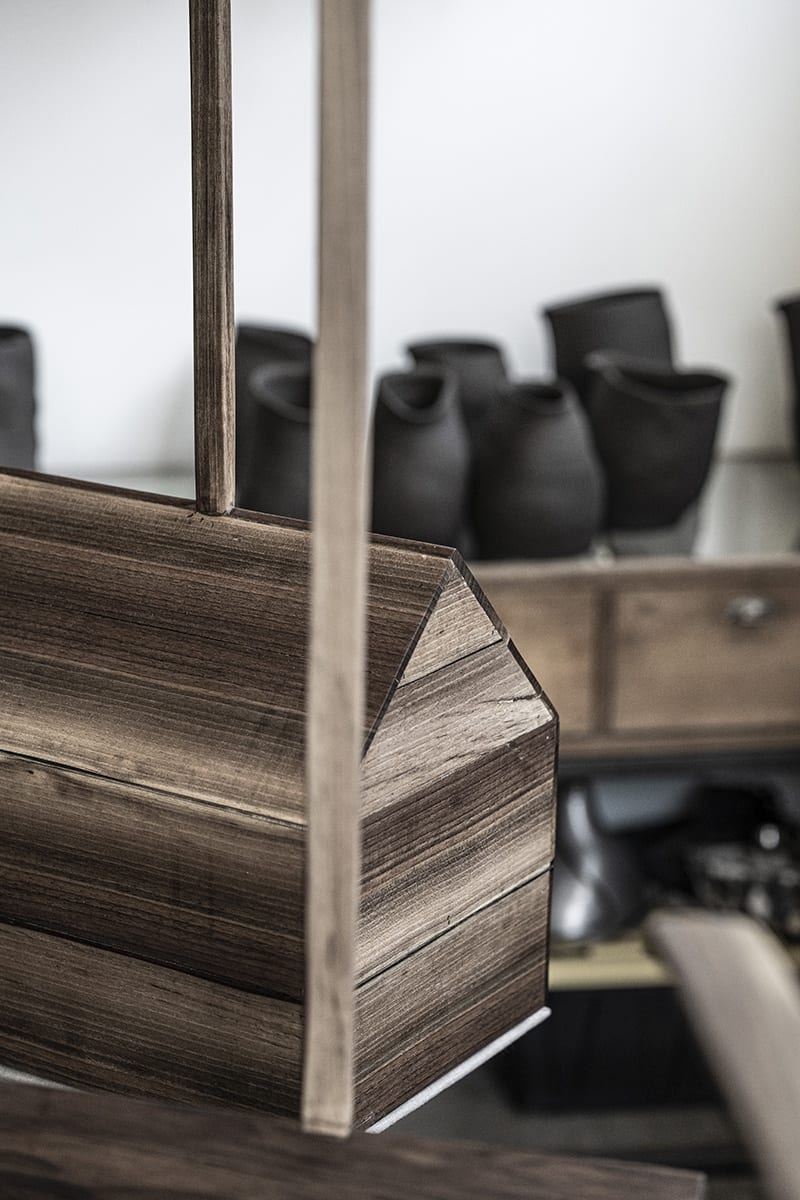 On Saturday, September 23, David Klein Gallery in Detroit, Michigan opens a solo exhibition of all new works by the current Head of Metalsmithing and Artist-in-Residence, Iris Eichenberg.
Topoanalysis/Wer bin ich? explores themes of home, preciousness, value, and the histories that objects carry within themselves. The house is a central motif repeated throughout Eicheberg's new body of work, which includes drawing, immersive installation, and sculptures.
The title of the exhibition refers to the French philosopher Gaston Bachelard's concept of topoanalysis, introduced in his 1958 book "The Poetics of Space." Defined as "the systematic psychological study of the sites of our intimate lives," topoanalysis asserts that places, including homes, often become sites of intimacy and attachment, leading to the experience of nostalgia when revisited or remembered.
Topoanalysis/Wer bin ich? is on view from September 23 through November 4, 2023. An opening reception will be held on Saturday, September 23 from 5 to 8pm.
"I believe objects and materials have a life, and to engage with that life, with the past, is essential for the energy I find I'm looking for." – Iris Eichenberg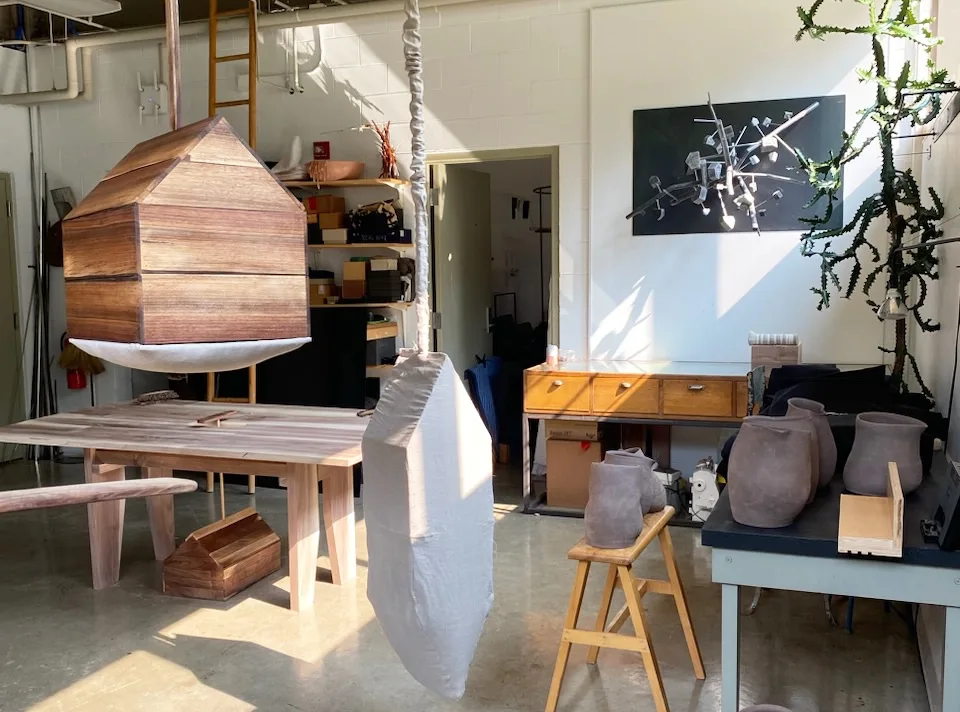 Learn more:
Topoanalysis/Wer bin ich? –  David Klein Gallery