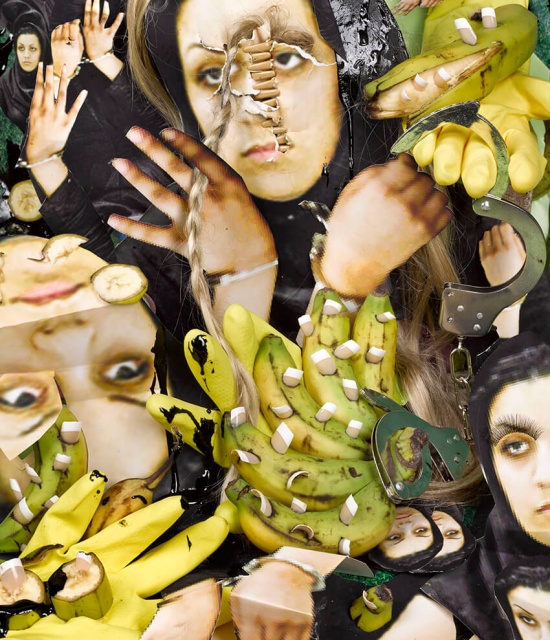 Sheida Soleimani, 2015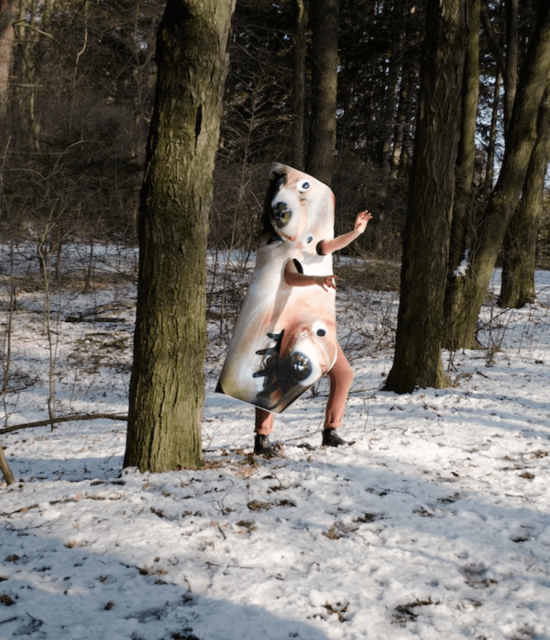 Trisha Holt, 2012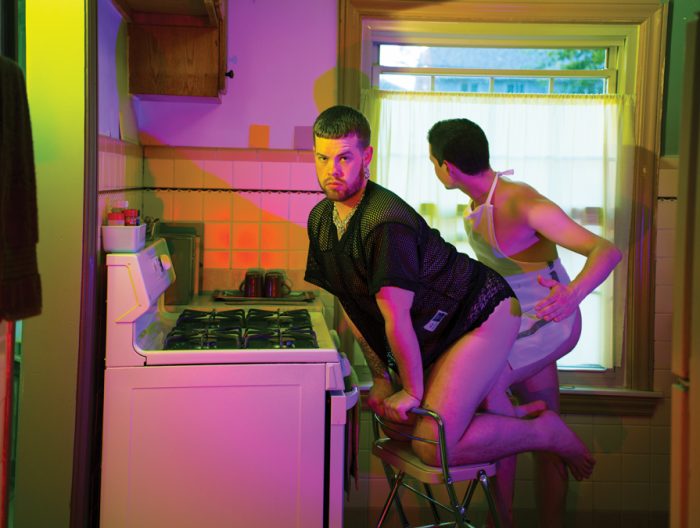 Colton Clifford, 2018
Photography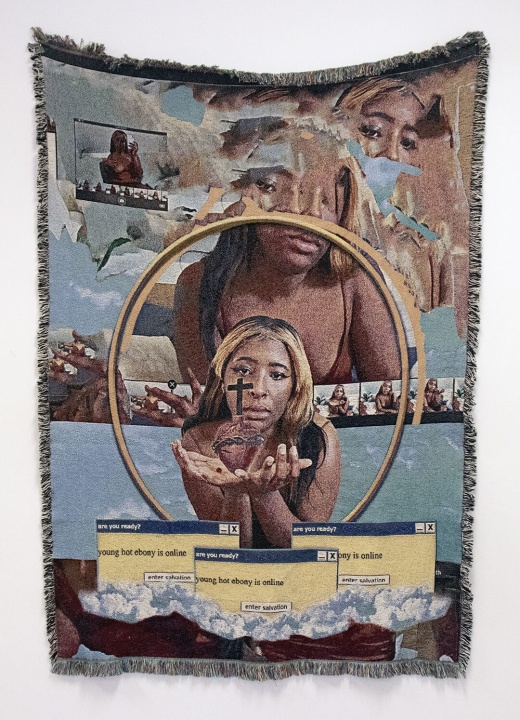 Qualeasha Wood, Black Madonna - Whore Complex, 2021
Department Philosophy
Department Philosophy
Photography at Cranbrook Academy of Art is a practice and process-oriented program.
We examine the processes that make your work possible and encourage practices to promote your growth as a creator. We forge bonds with one another through supportive mutual critique, as well as through more formal mechanisms like our fall reading group and our spring writing workshop.
Making is always a kind of thinking. Ideas are never sufficient for artistic creation, but every image is an idea made concrete that exceeds the creator's intention. Studio practice, at its best, is an opportunity for discovery.
In the Photography department, critical thought is an essential component of practice, but we encourage our artists to think with their hands together with their heads. This experiential approach to the image defines our aesthetic ethos.
Chris Fraser
The Cranbrook Experience in Photography
Chris Fraser
The Cranbrook Experience in Photography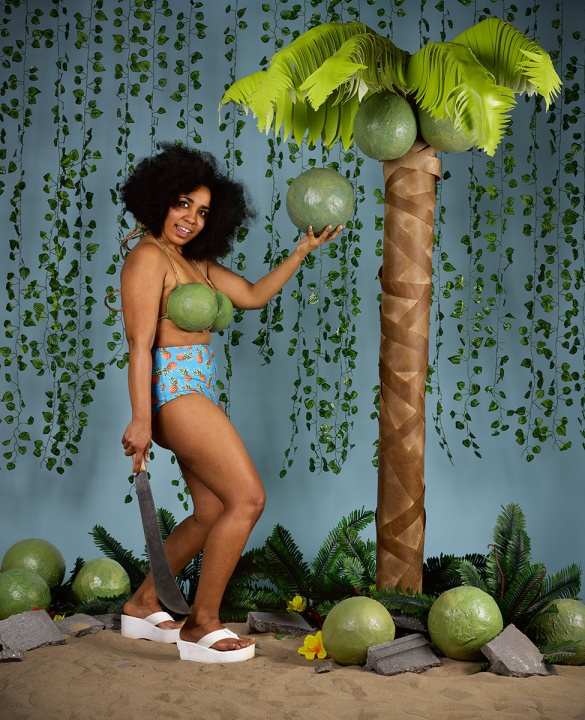 Jova Lynne, Visions of Paradise, 2017
Ethos
Ethos
The Photography Department is a place where theory and dialogue feed practice.
Our program is structured to promote self-directed investigation and participatory learning. To fuel discovery and ensure our diversity enriches the experience for all, we prioritize students' unique experiences and empower them to take charge of dialogue, of creating and sharing content, of bringing their histories to the conversation. The result, in the best case, is a learning environment that fosters autonomy – that asks a lot, but in a supportive context – ensuring that students are not isolated from the full consequence of art making and critical thought.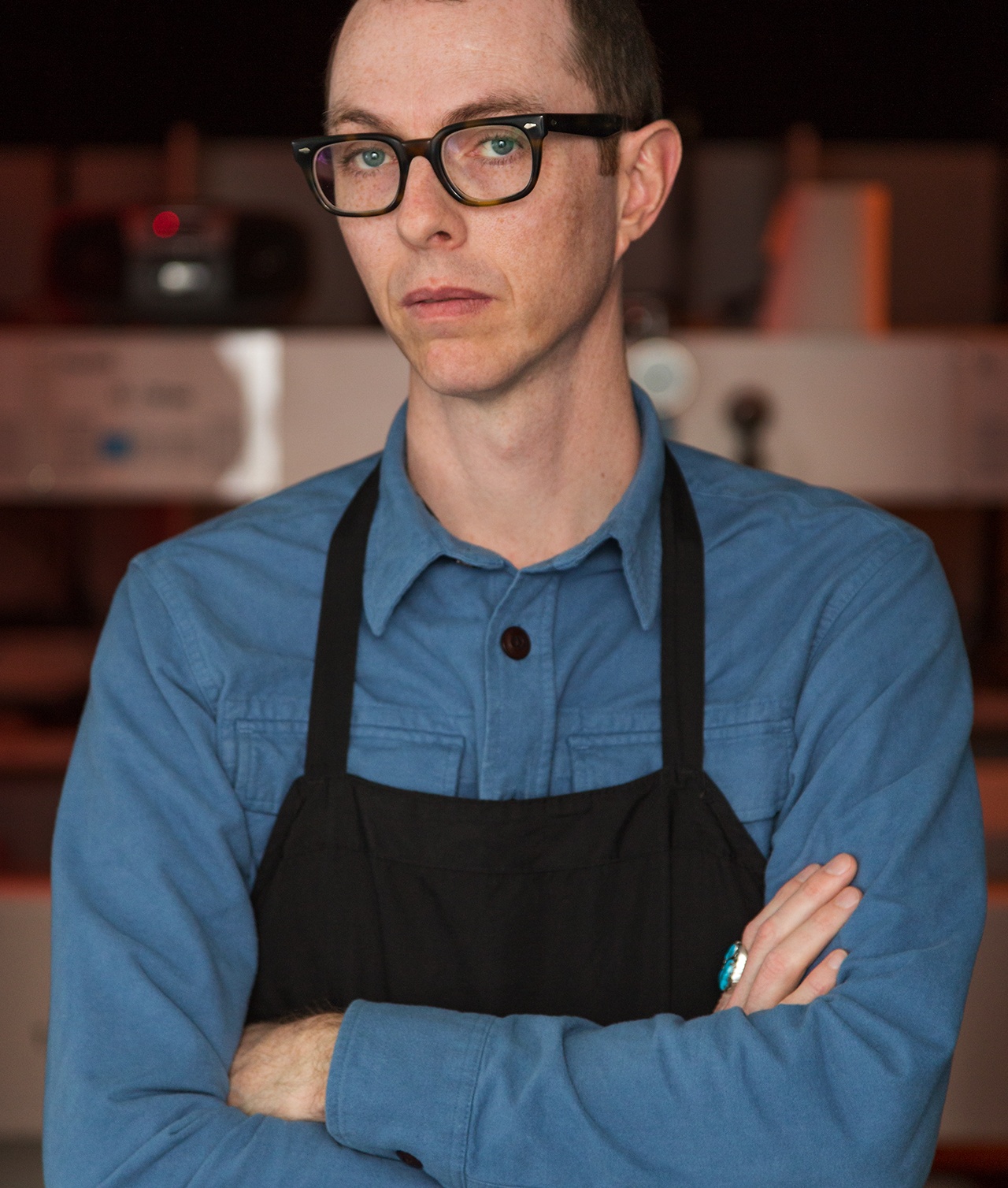 Artist in Residence
Artist in Residence
Chris Fraser
Chris Fraser is an artist and educator who comes to Cranbrook from Oakland, California. He constructs environments modeled on historical image-making technologies, from the camera obscura to the magic lantern, that put objects in dialogue with their images, sacrificing broad distribution for an experience of the image that is local and ephemeral.
Fraser has exhibited projects in North America, Europe, and Asia, at venues including the Scottsdale Museum of Contemporary Art in Arizona; Yerba Buena Center for the Arts in San Francisco; Disjecta in Portland, Oregon; the D-Museum in Seoul, South Korea; and the Vitra Design Museum in Weil am Rhein, Germany. His awards include a Eureka Fellowship from the Fleishhacker Foundation and an Irvine Fellowship. He has completed residencies at Headlands Center for the Arts in Sausalito, CA; Awagami Artist-in-Residence Program in Yoshinogawa, Japan; and Montalvo Arts Center in Saratoga, CA. His work is included in the collections of the San Francisco Museum of Modern Art, the San Jose Museum of Art, and the Scottsdale Museum of Contemporary Art. Fraser received his Bachelor's Degree in History from the University of California, Davis and his MFA from Mills College.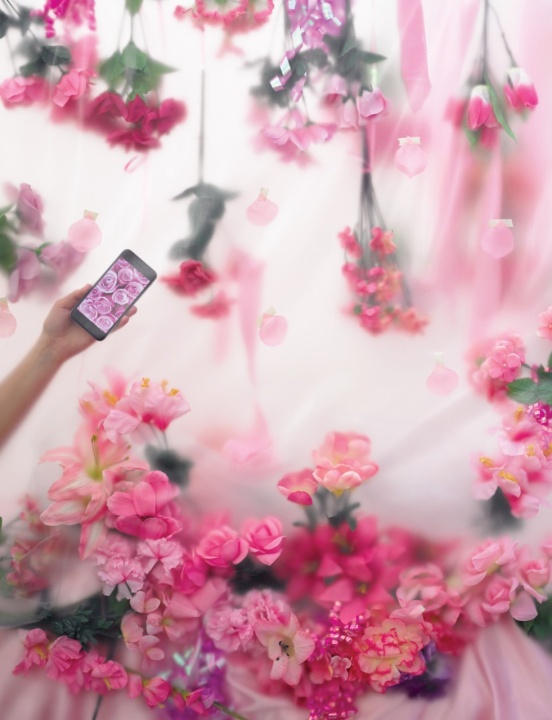 Megan Kelley, 2017
Program
Program
Dialogue, participation, and investigation thrive in community. Our shared experiences, from critiques to meals, create space for collaborative growth.
Questioning is central to our approach to learning. We begin every week with a question and answer session. Students bring questions to the group, and together we work to answer them based on our experiences. We seek a vulnerable space in which no topic, no matter how taboo or embarrassing, should go unexamined.
We tailor critique to the needs and goals of individuals. We dedicate time at the start of each year to investigate the concept of critique together, and we honor each student's wishes regarding how we will conduct critique for their practice.
Second-year graduate students curate the fall visiting artists series. This is an opportunity to bring artists they admire into their studios, to expand their research agendas through real-world encounters, and to develop skills important to maintaining an independent studio practice.
At the heart of our community-building project is our weekly meal. It is not enough debate and critique. To be a supportive community, we take time to get to know each other. We eat together and enjoy each others' company.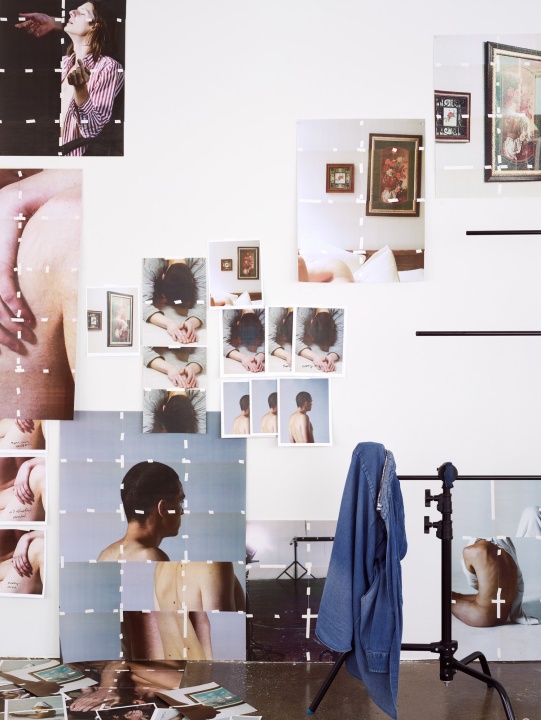 Chris Cox, Future Research (revisited), 2016
Facilities
Each MFA candidate is awarded a studio space. Cranbrook Photography houses both a digital lab and traditional darkrooms. The digital lab workspace includes iMacs equipped with the latest version of the Adobe Creative Suite, an Epson 10000XL flatbed scanner for opaque and transparent media, and an Epson P20000 large-format printer running Caldera RIP software. The Photography department offers students the use of a Mamiya Leaf Credo digital medium format camera with 80 megapixels for both studio and field work. The lighting studio is fully equipped with Profoto strobes with various sized light modifiers, stands, and backdrops. The Central Media Lab houses a studio with infinity walls, and provides additional digital cameras, lights, and sound equipment for check out.​
Student Work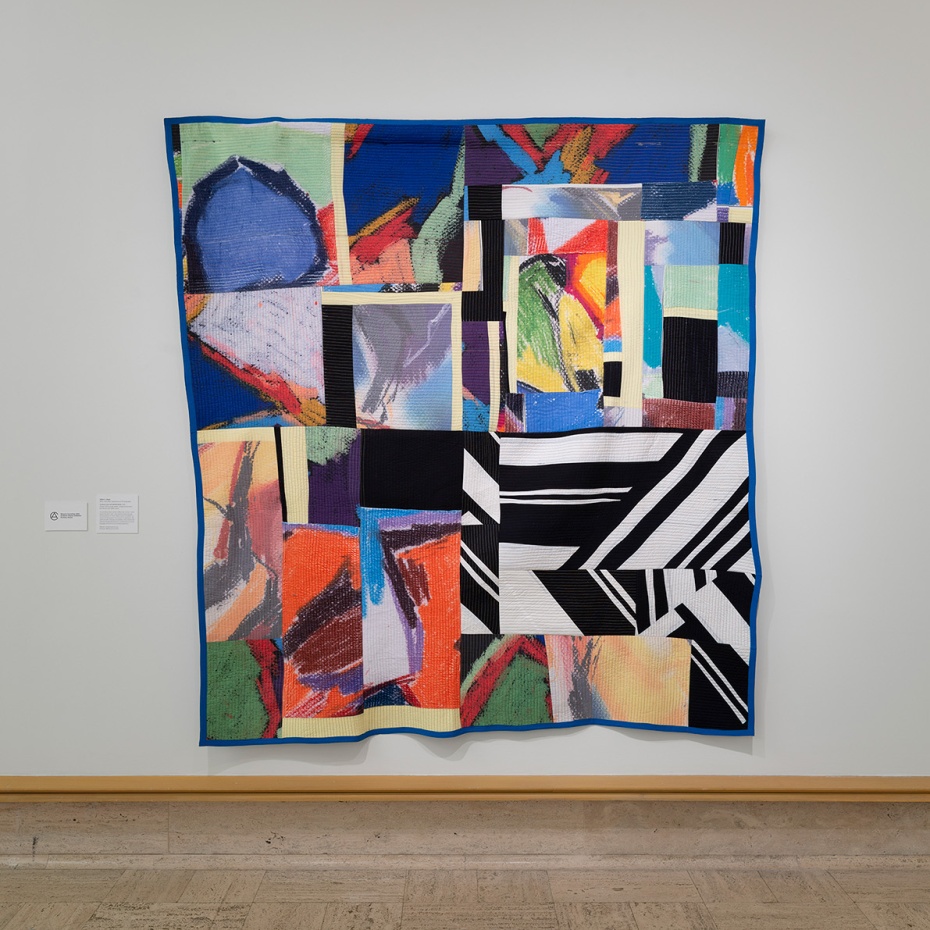 Julian J. Jones, Untitled Quite #9, MARKINGS, 2022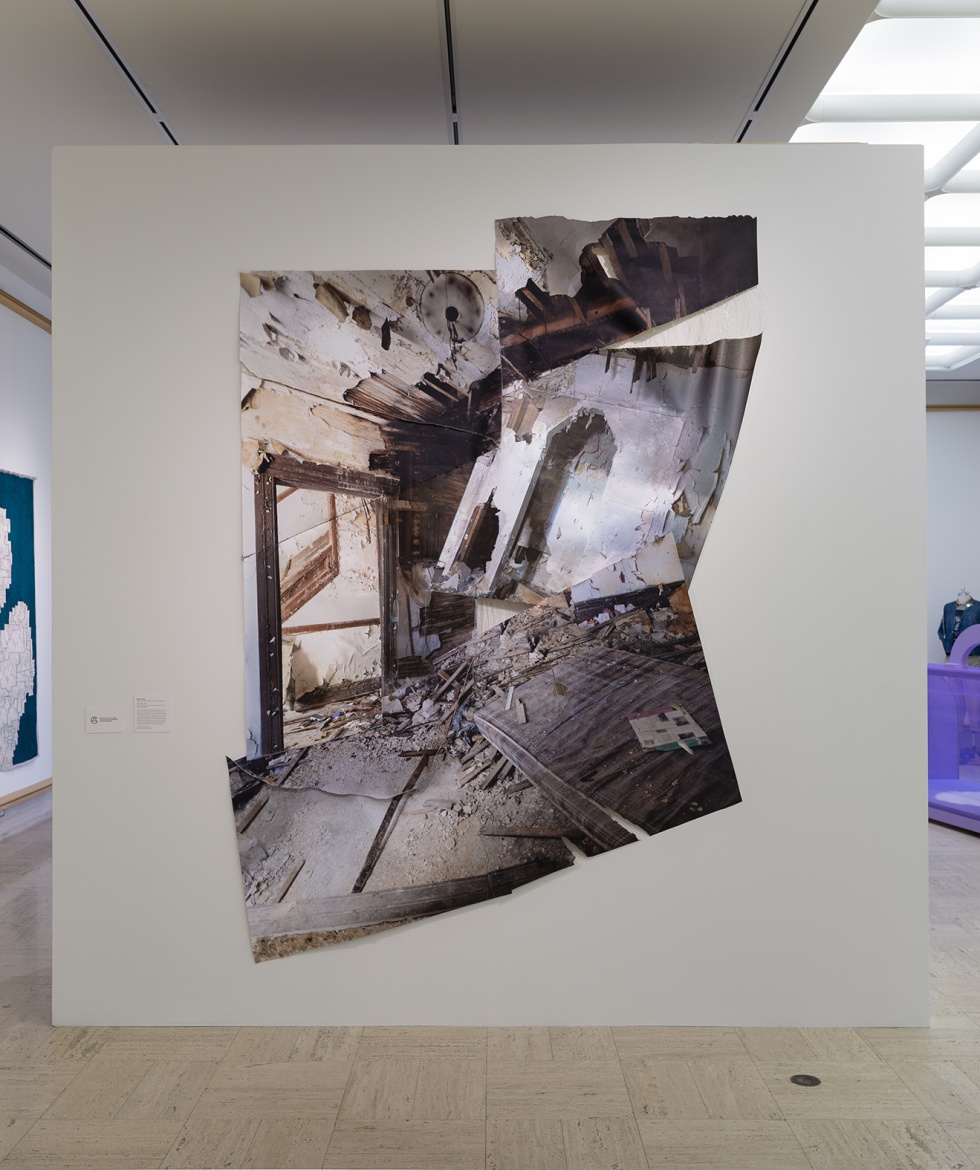 Diana Noh, After Nine, 2022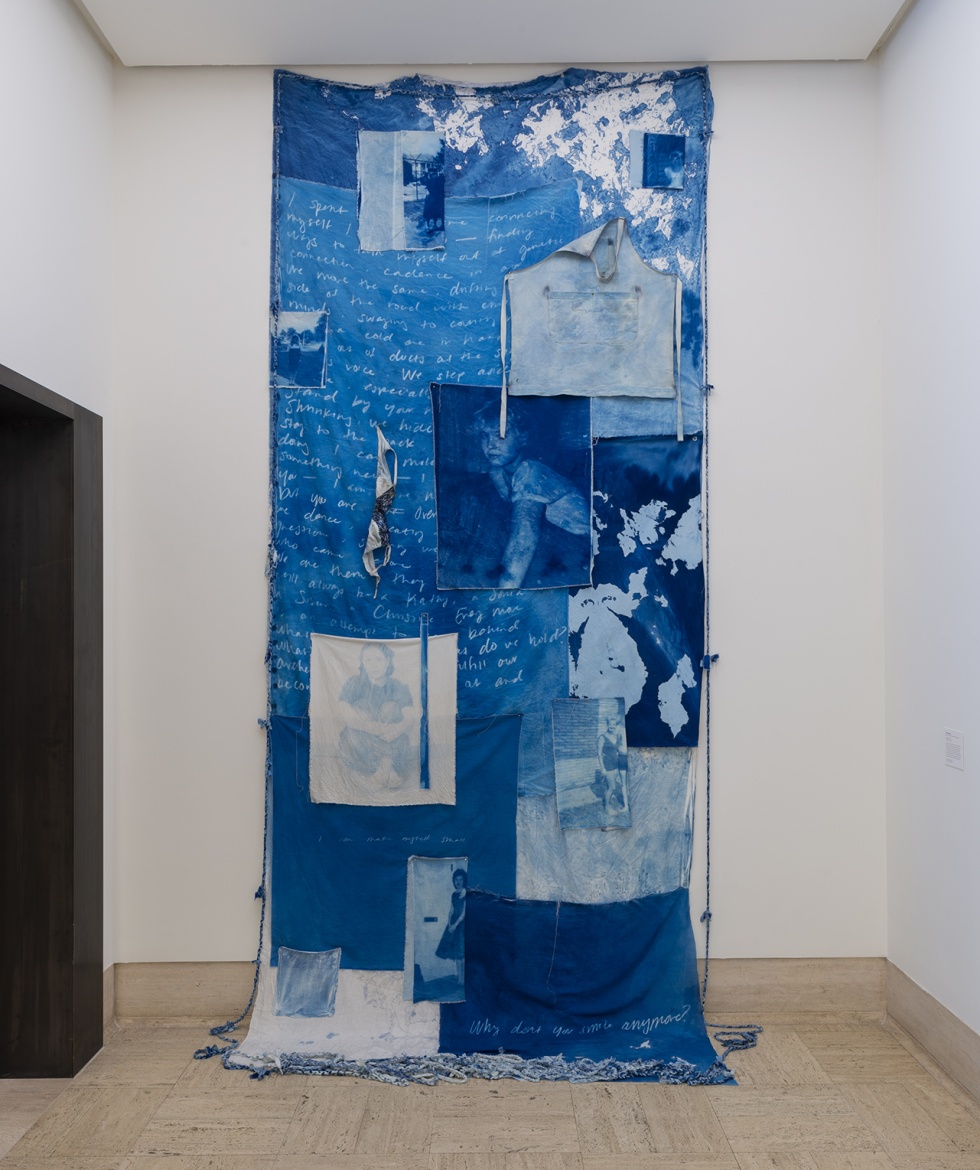 Katie McGowan, Grouping V, 2022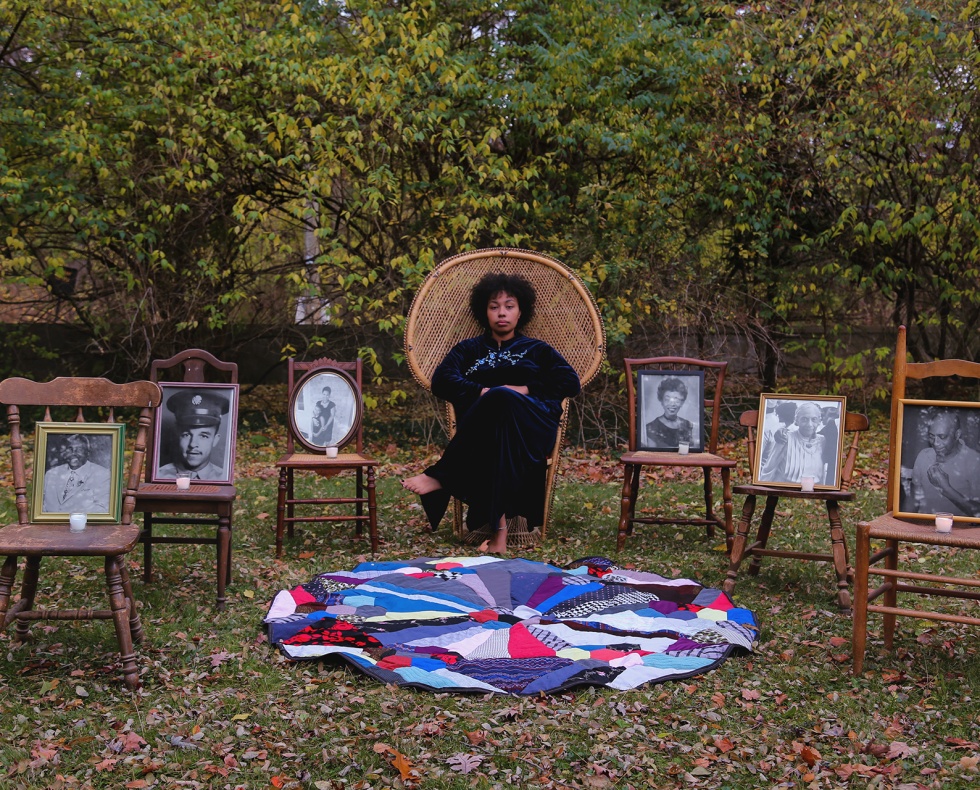 Morgan Chandler Bouldes, Family Reunion, 2020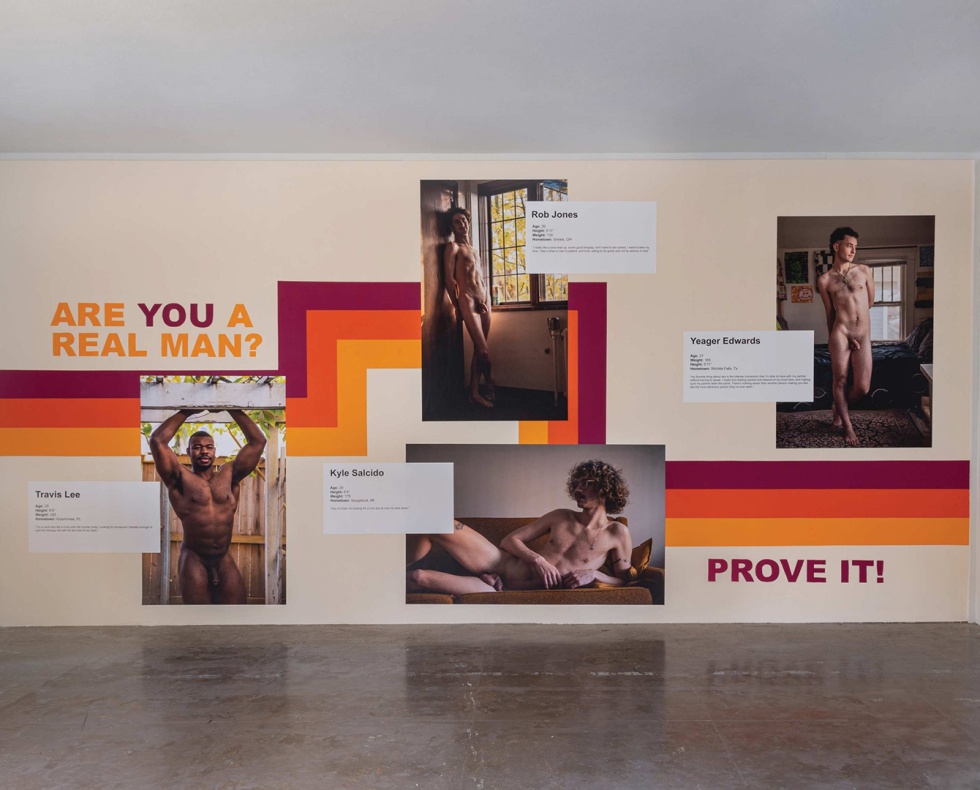 Brian Kovach, Are You A Real Man, 2020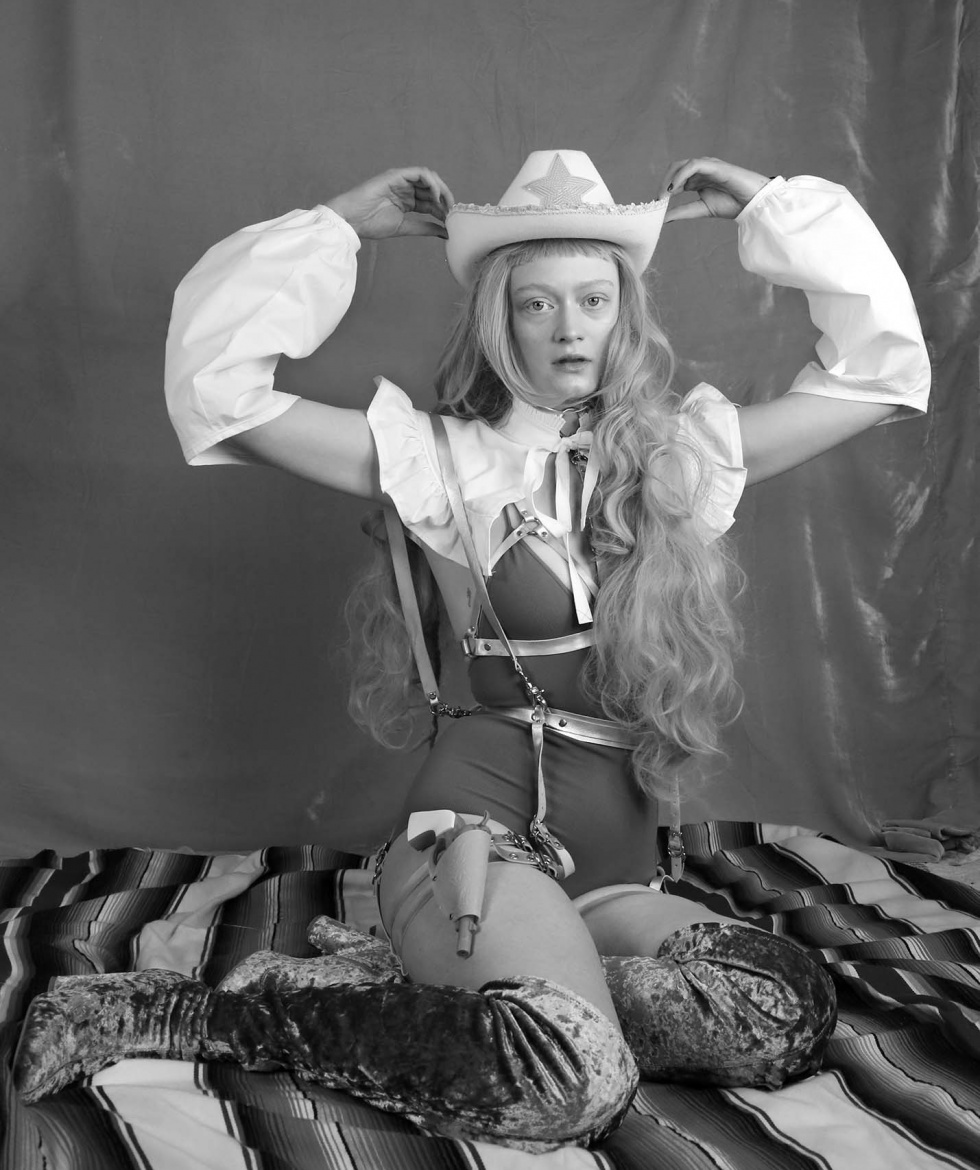 Antonia Stoyanovich, Her Own Rodeo, 2020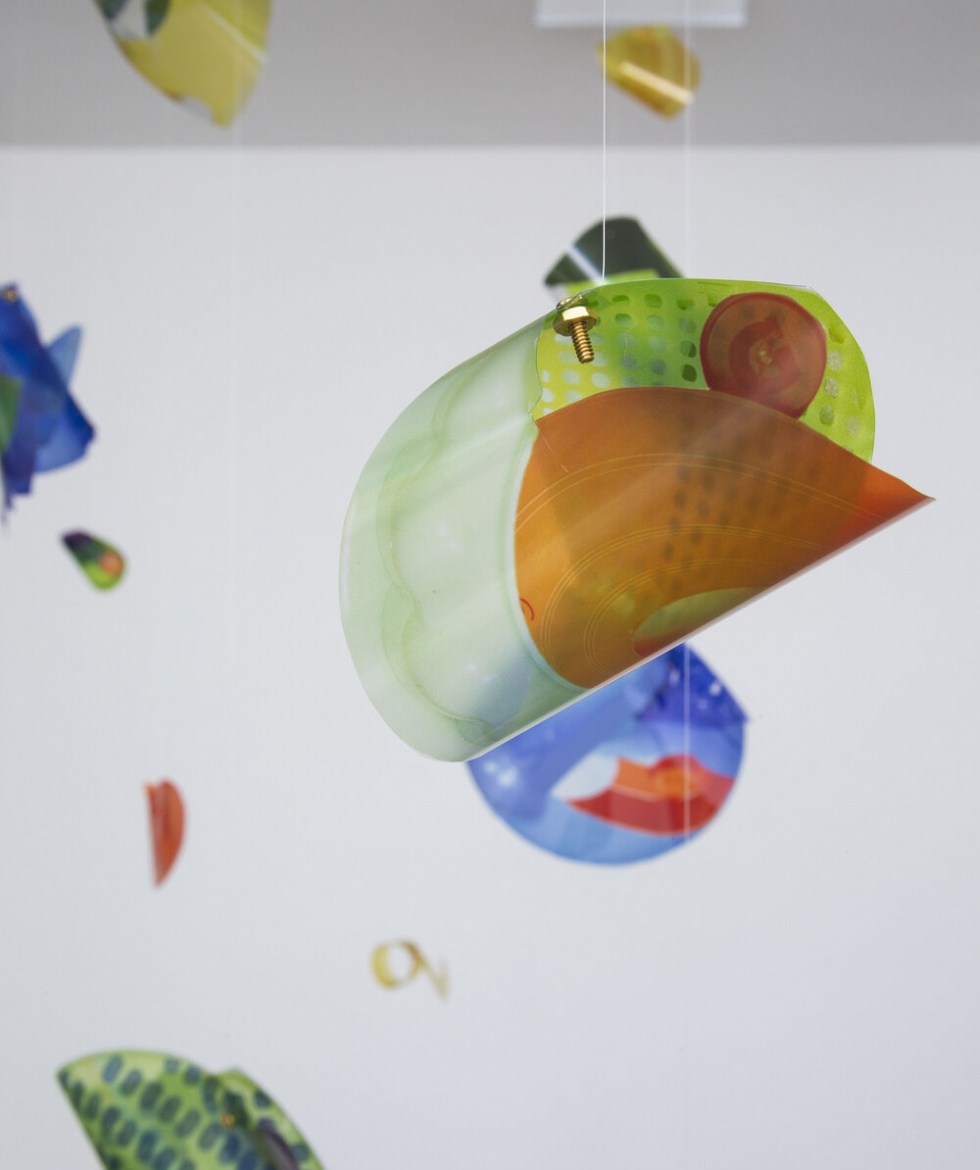 Sarah Thomas, Color Bunch, 2020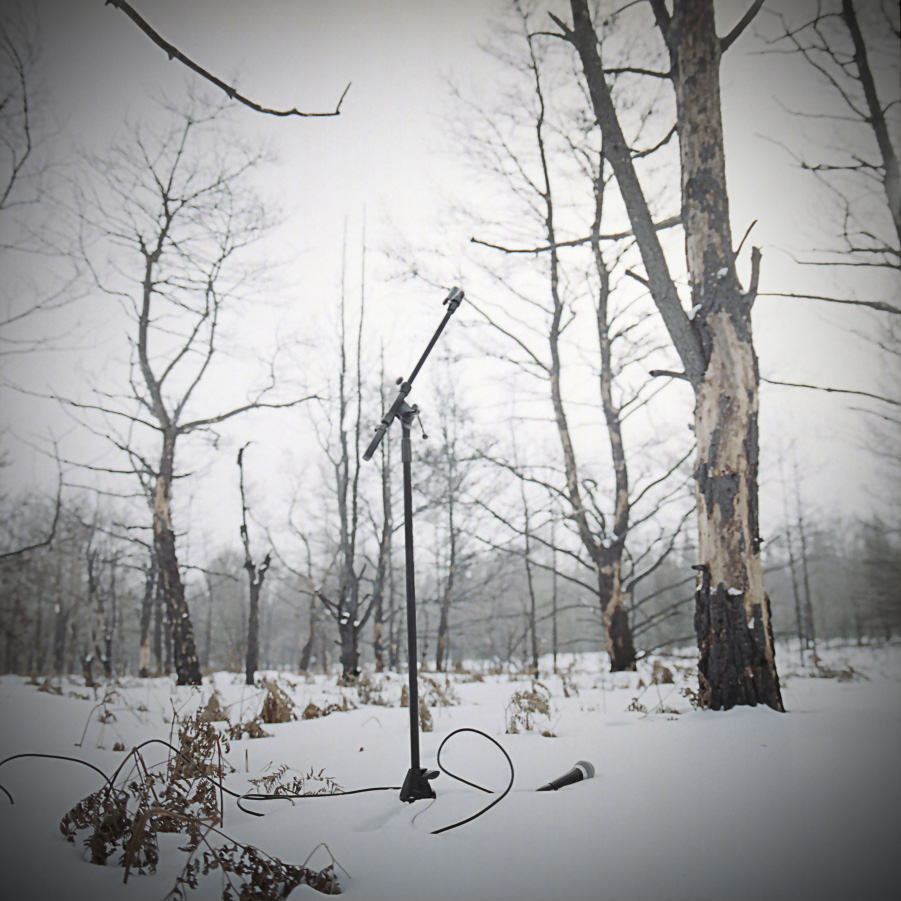 Ashley Beatty, Fuck It Let It All Burn, 2019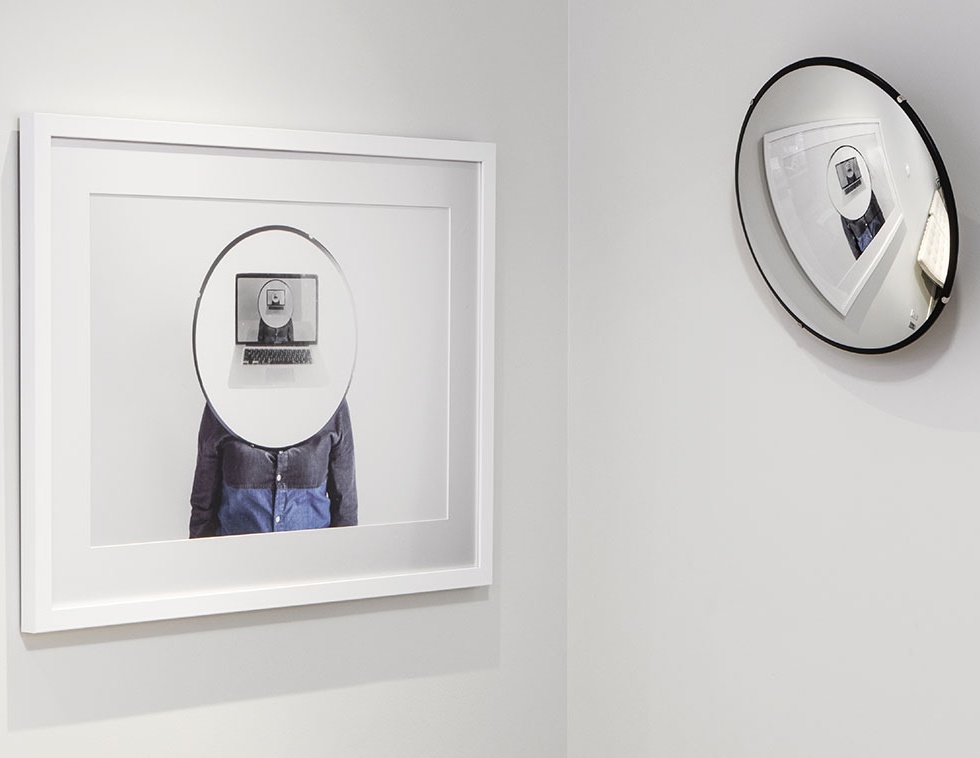 Jerika Tillman, Ludic Loop, 2019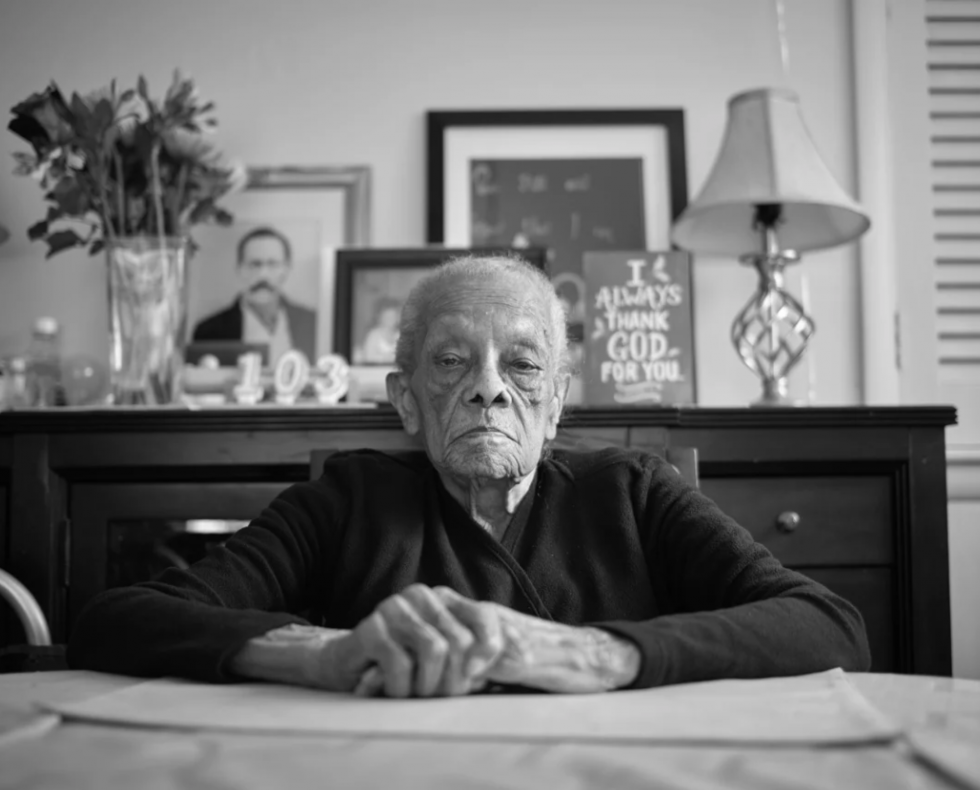 Ricky Weaver, Amazing Grace, 2018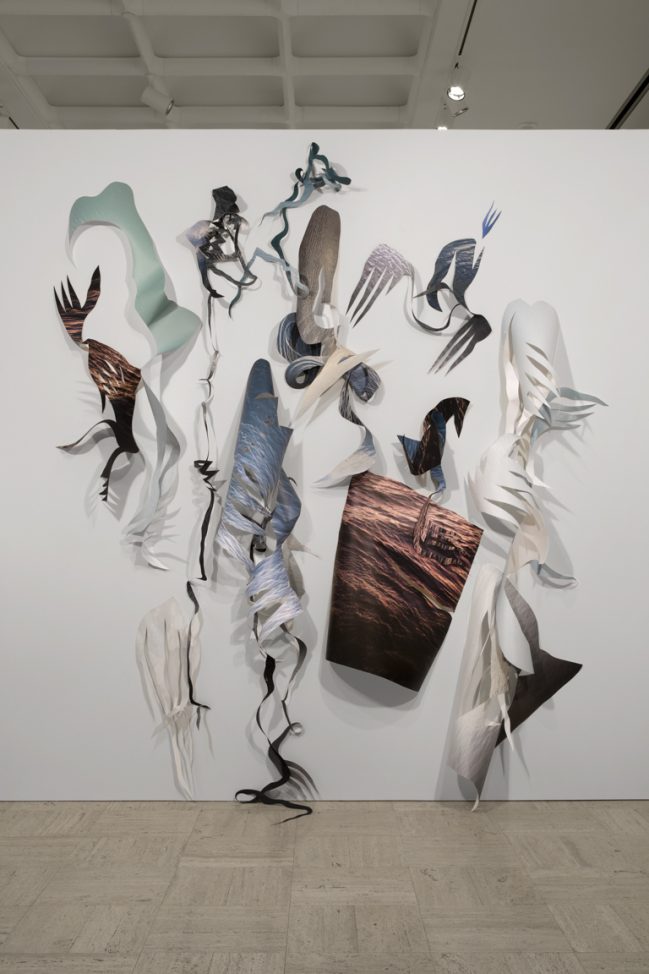 Jarvi Kononen, 2018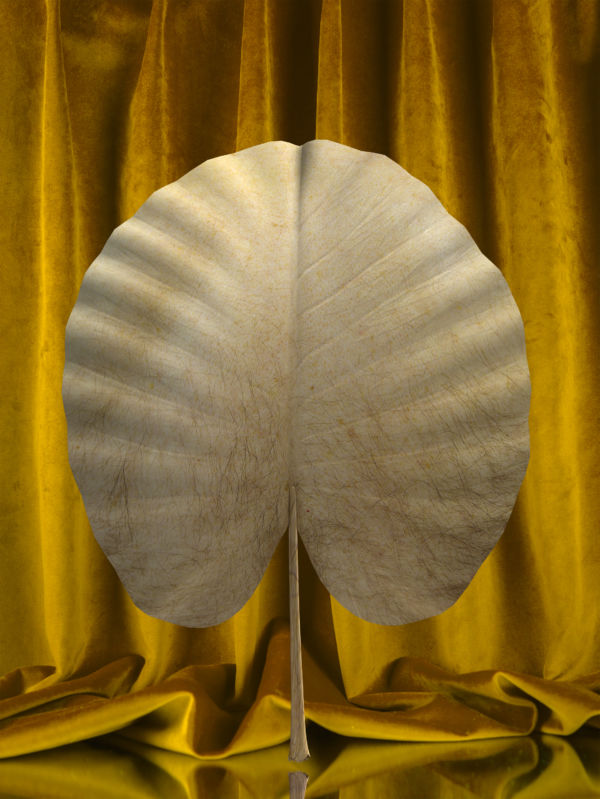 Vincent Marcinelli, Trophy Son, 2018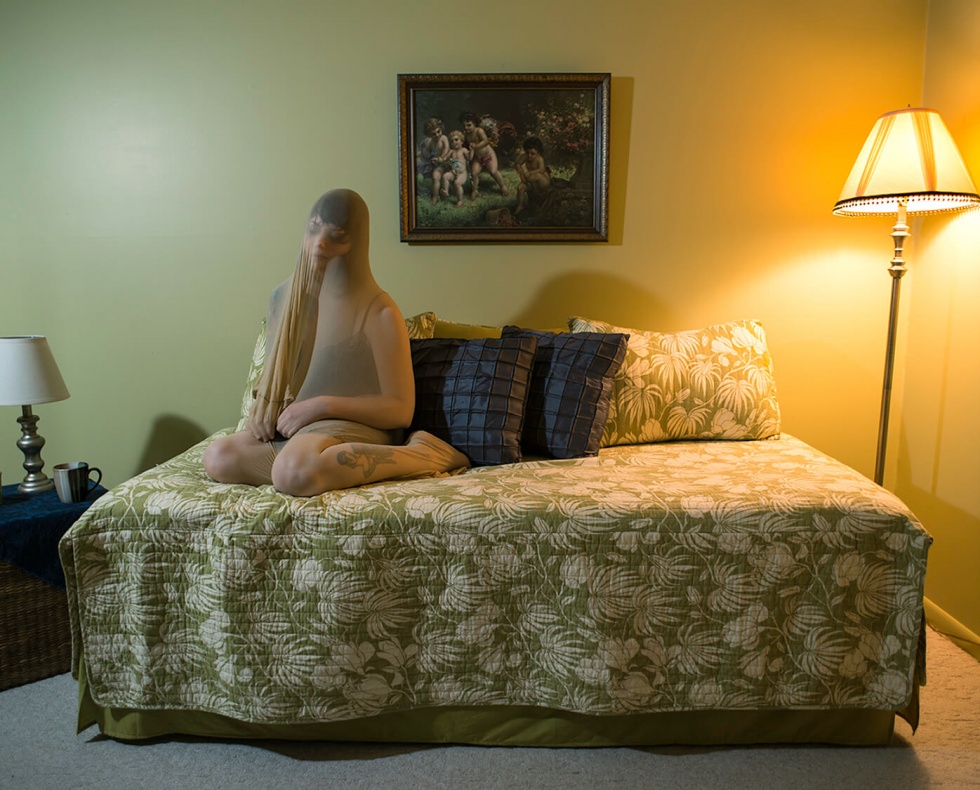 Anna E. Young, 2017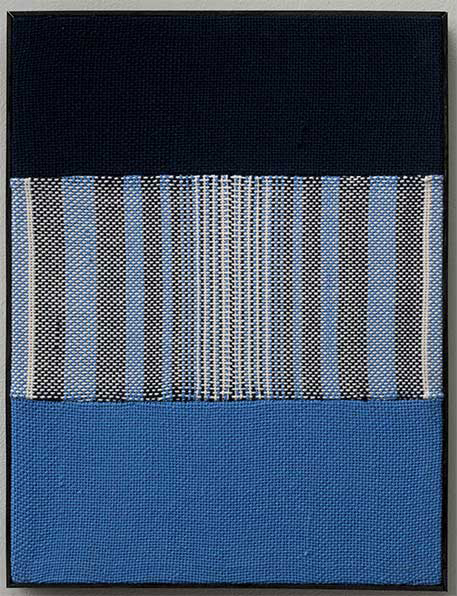 Harrison Moenich, 2016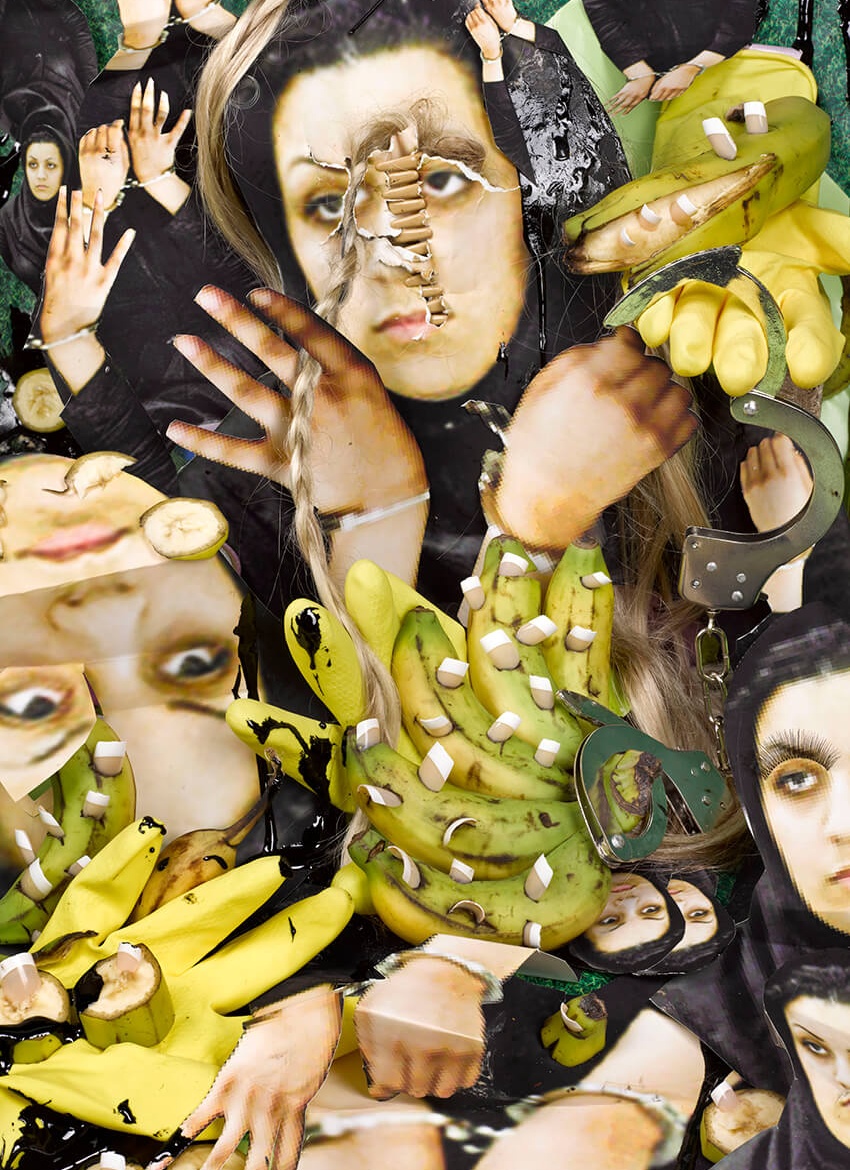 Sheida Soleimani, 2015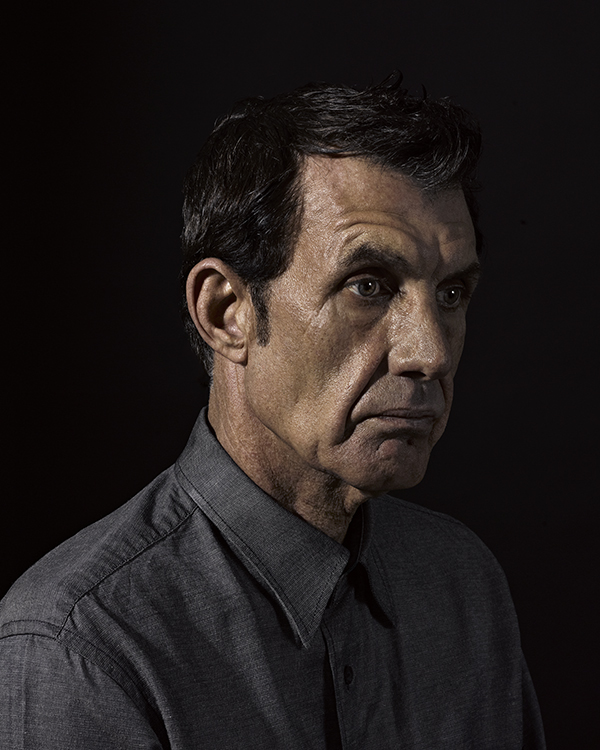 Ryan Debolski, 2014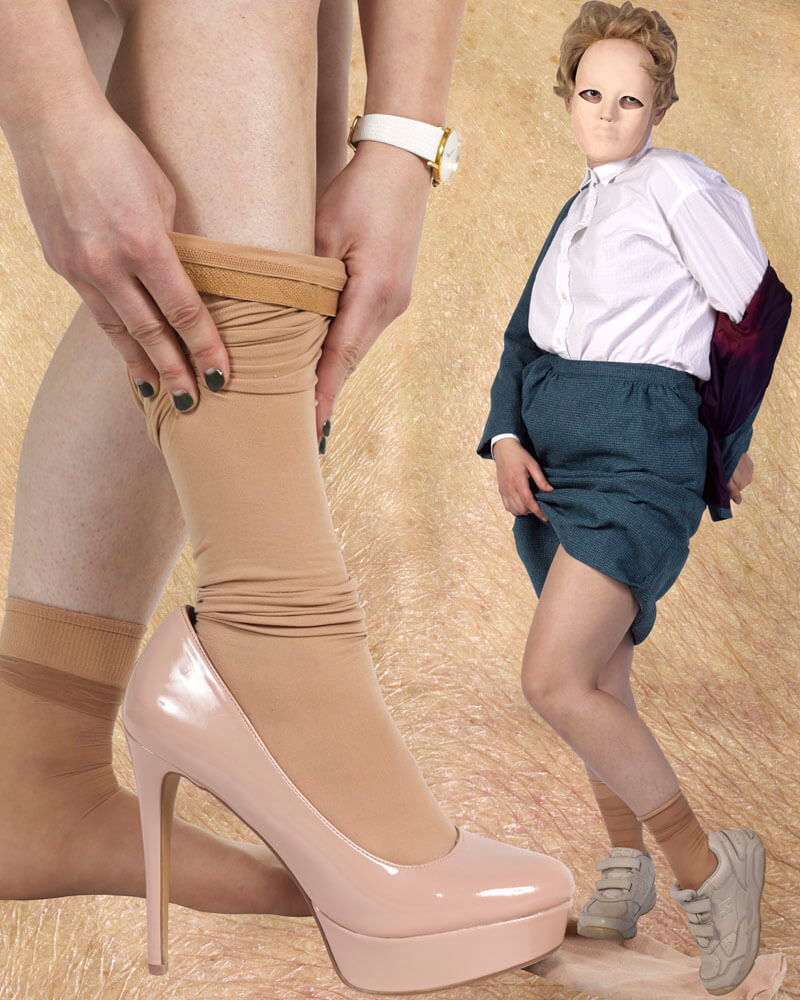 Chanel Von Habsburg-Lothringen, 2014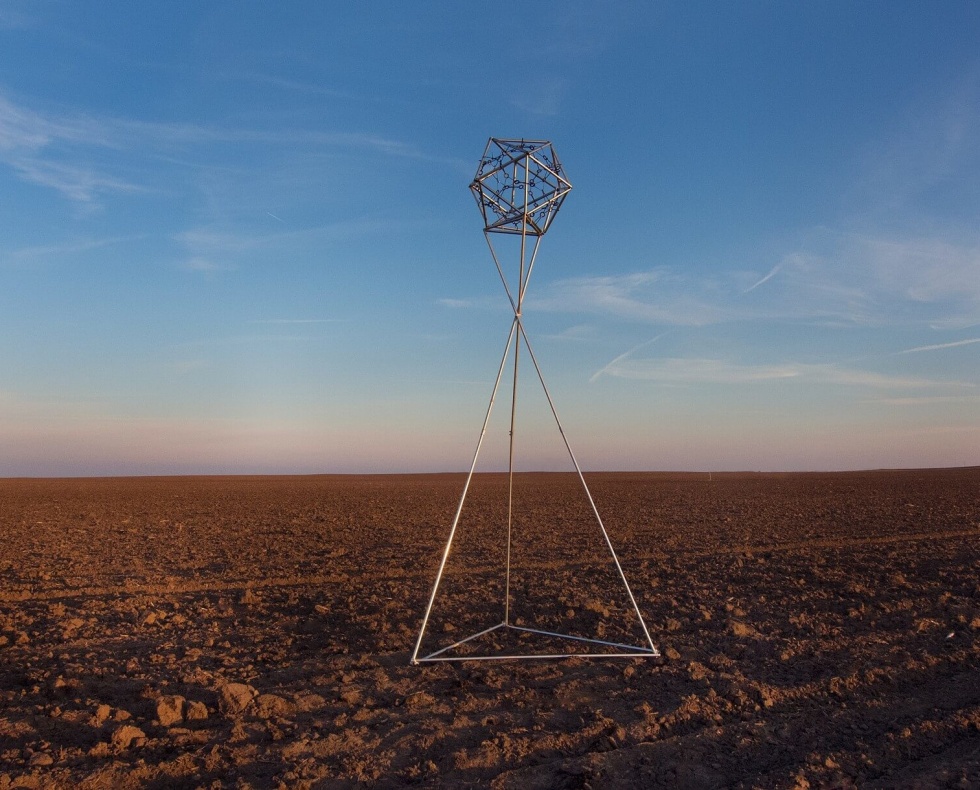 Travis Hocutt, 2014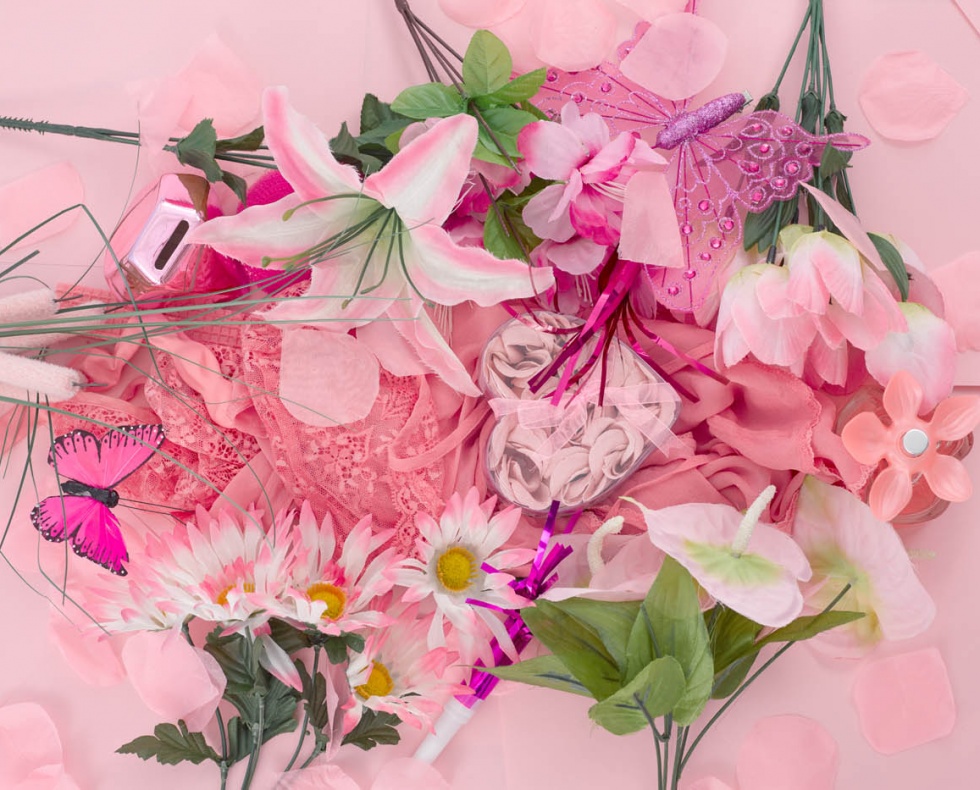 Clare Gatto, Pinkscape (from Second Skins)