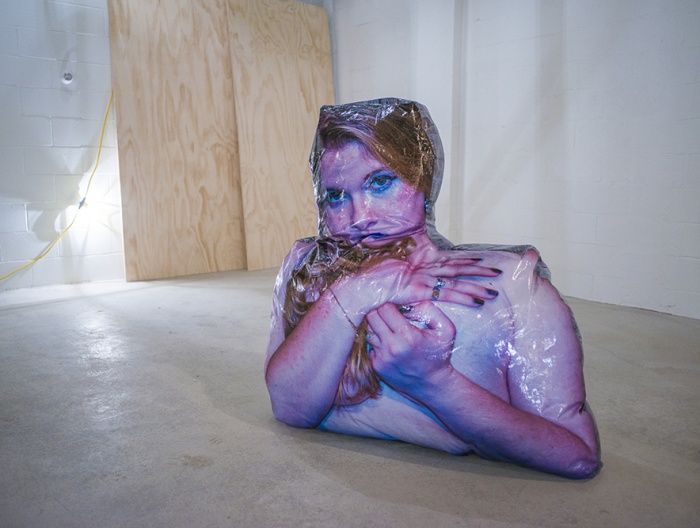 Sarah Blanchette, 2017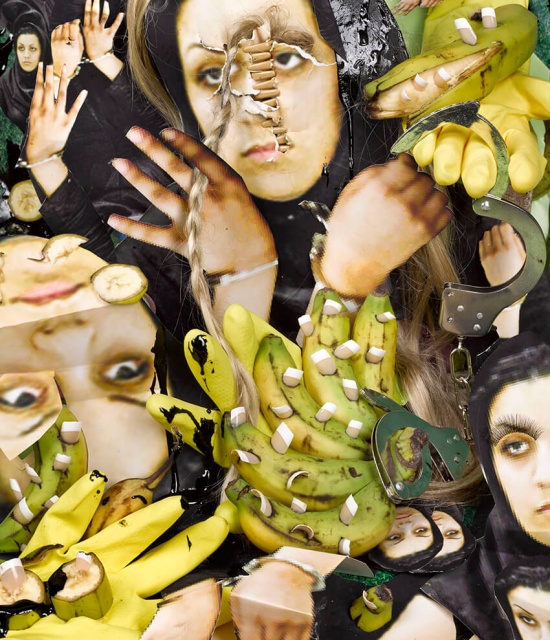 Sheida Soleimani, 2015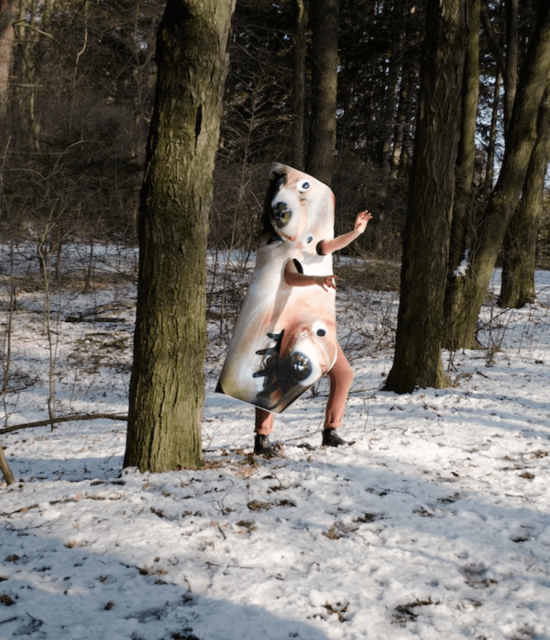 Trisha Holt, 2012
Photography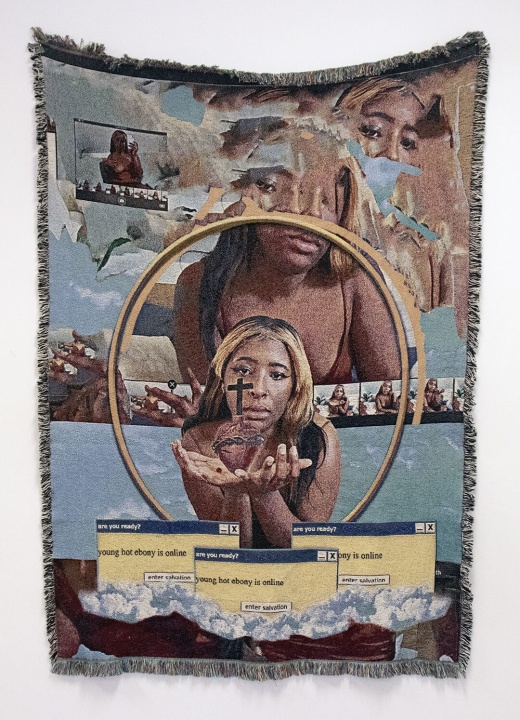 Qualeasha Wood, Black Madonna - Whore Complex, 2021
Photography Philosophy
Photography Philosophy
Where theory and dialogue feed practice
Photography is driven by technological innovation – it will always be a medium in flux. With unprecedented changes in the field over the past decade – from its democratization through smartphones to the emergence of sophisticated AI – the future of photography has never been less defined. In Cranbrook's Photography department, students confront and explore these changes as they question the medium and speculate its future. 
Students find common ground in photography, but making, like thinking, is more a process than an end, and the medium is not the goal. Photography is a shared starting point to work through problems that go beyond any one method of making. Here, unrestricted material experimentation and rigorous critical thought create the conditions for meaningful discovery.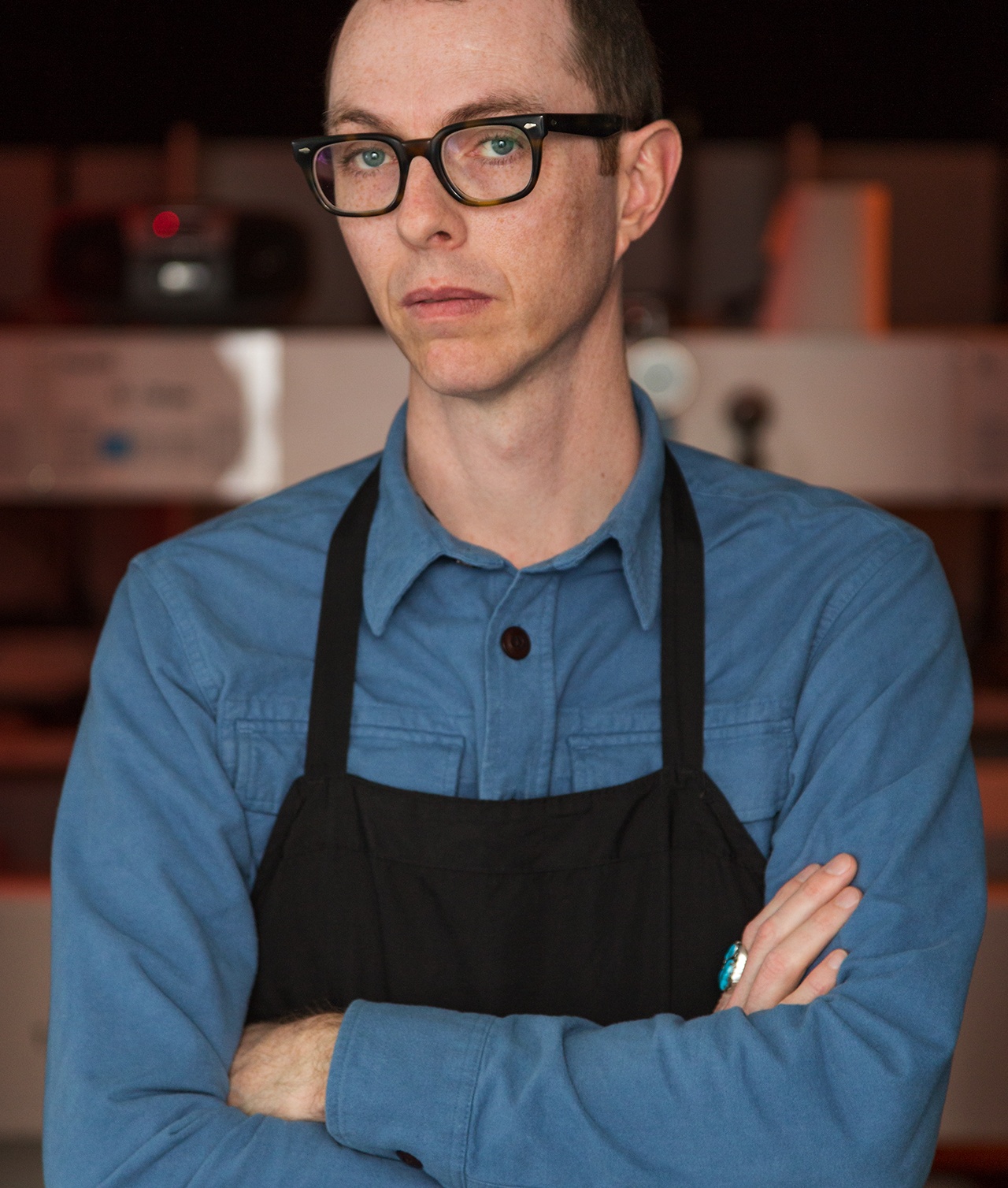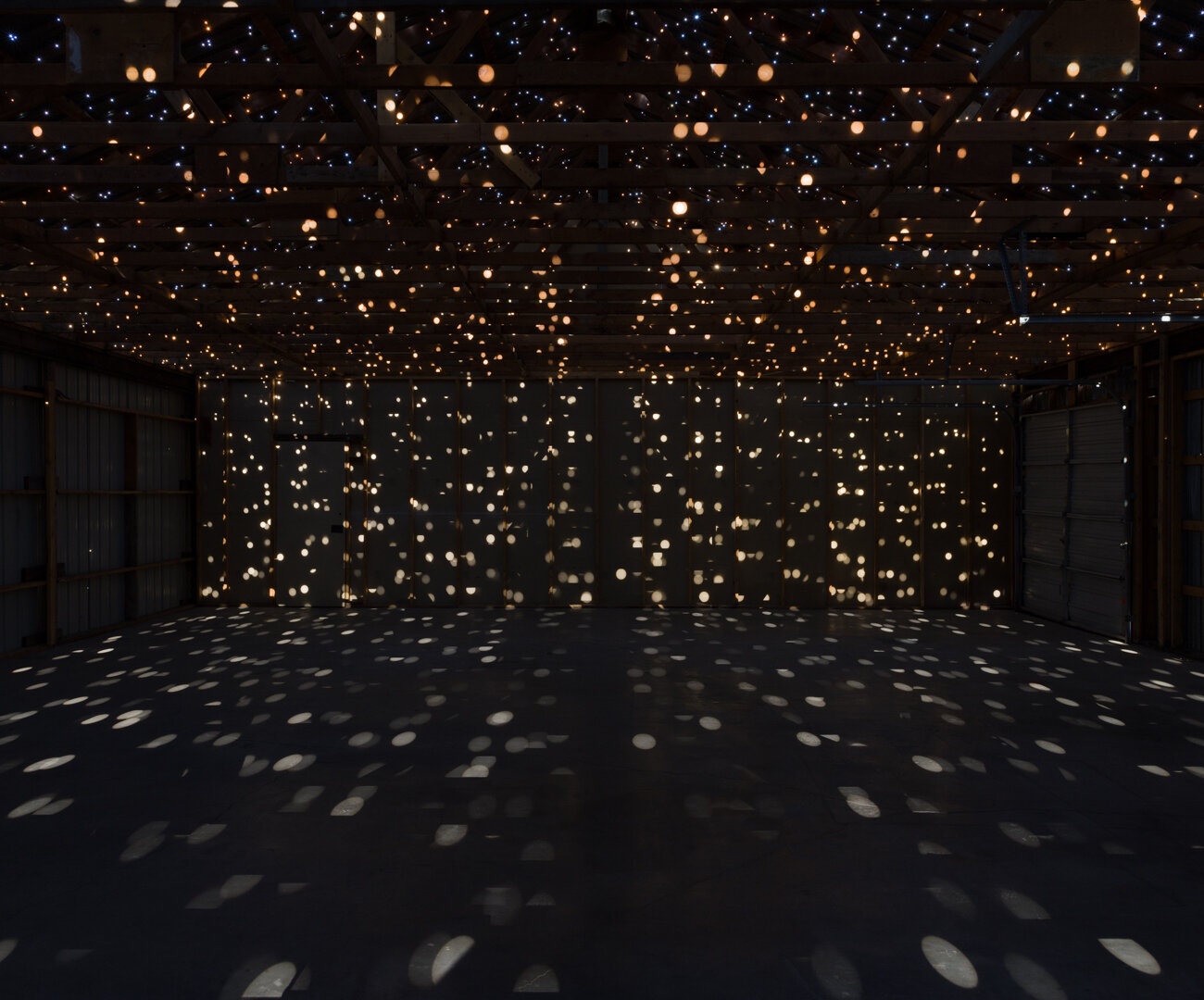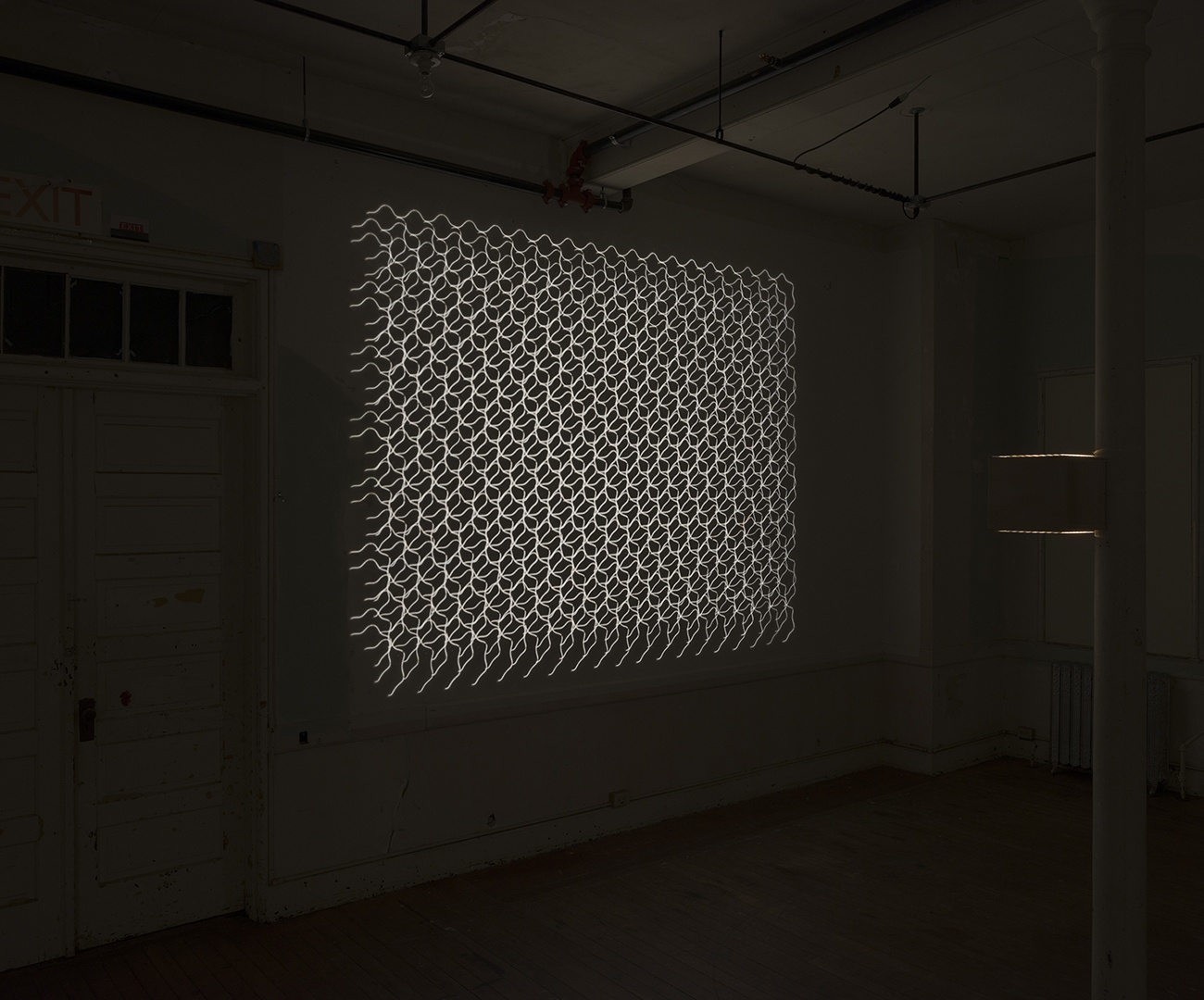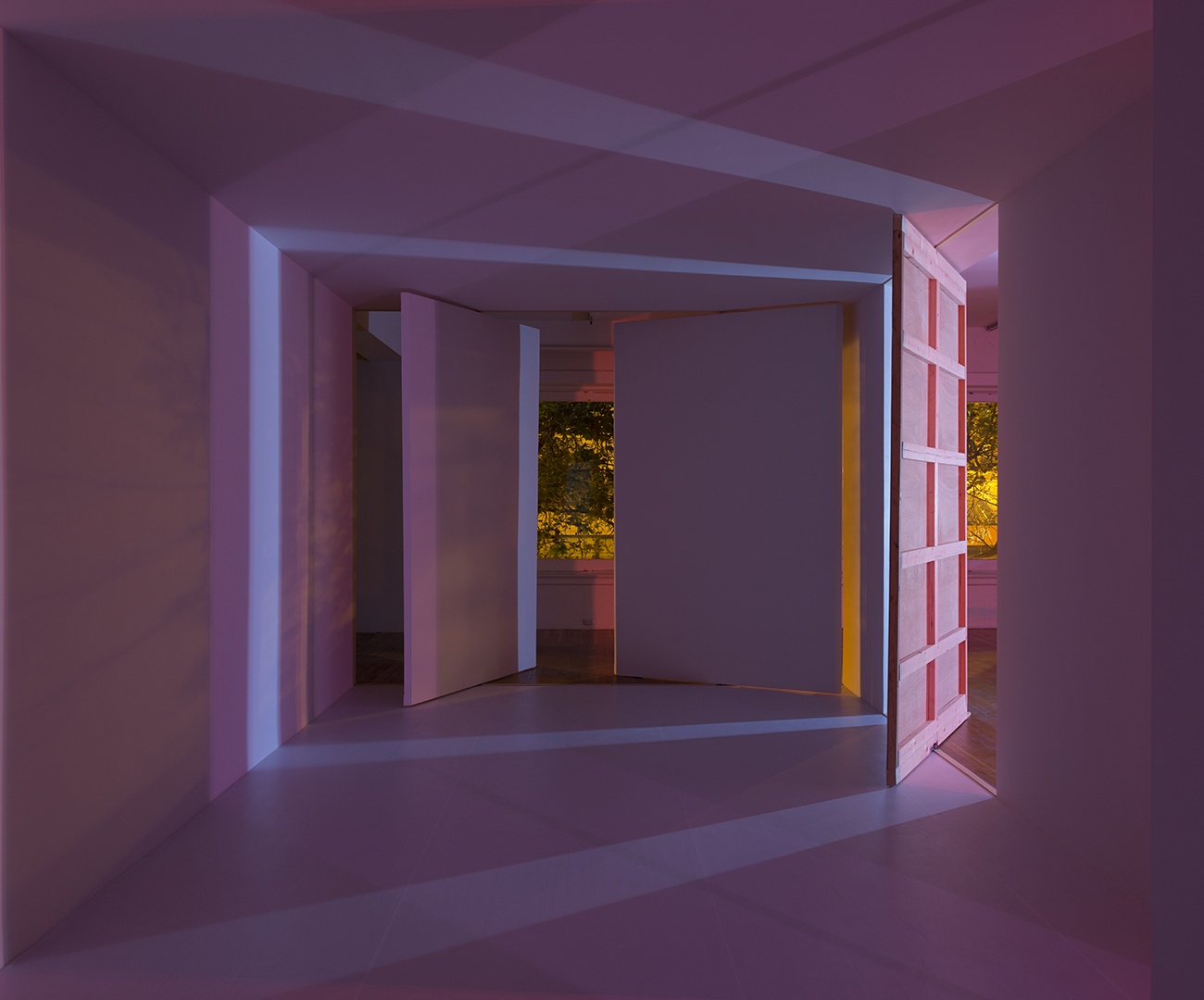 Chris Fraser, Revolving Doors
Artist-in-Residence
Artist-in-Residence
Chris Fraser
Chris Fraser constructs environments modeled on historical image-making technologies, from the camera obscura to the magic lantern. These spaces put objects in dialogue with their images, sacrificing broad distribution for an experience of the image that is local and ephemeral.
Fraser has exhibited projects at the Scottsdale Museum of Contemporary Art in Arizona; Yerba Buena Center for the Arts in San Francisco; the D-Museum in Seoul, South Korea; and the Vitra Design Museum in Weil am Rhein, Germany. His work is included in the collections of the San Francisco Museum of Modern Art, the San Jose Museum of Art, and the Scottsdale Museum of Contemporary Art.
Chris Fraser
The Cranbrook Experience in Photography
Chris Fraser
The Cranbrook Experience in Photography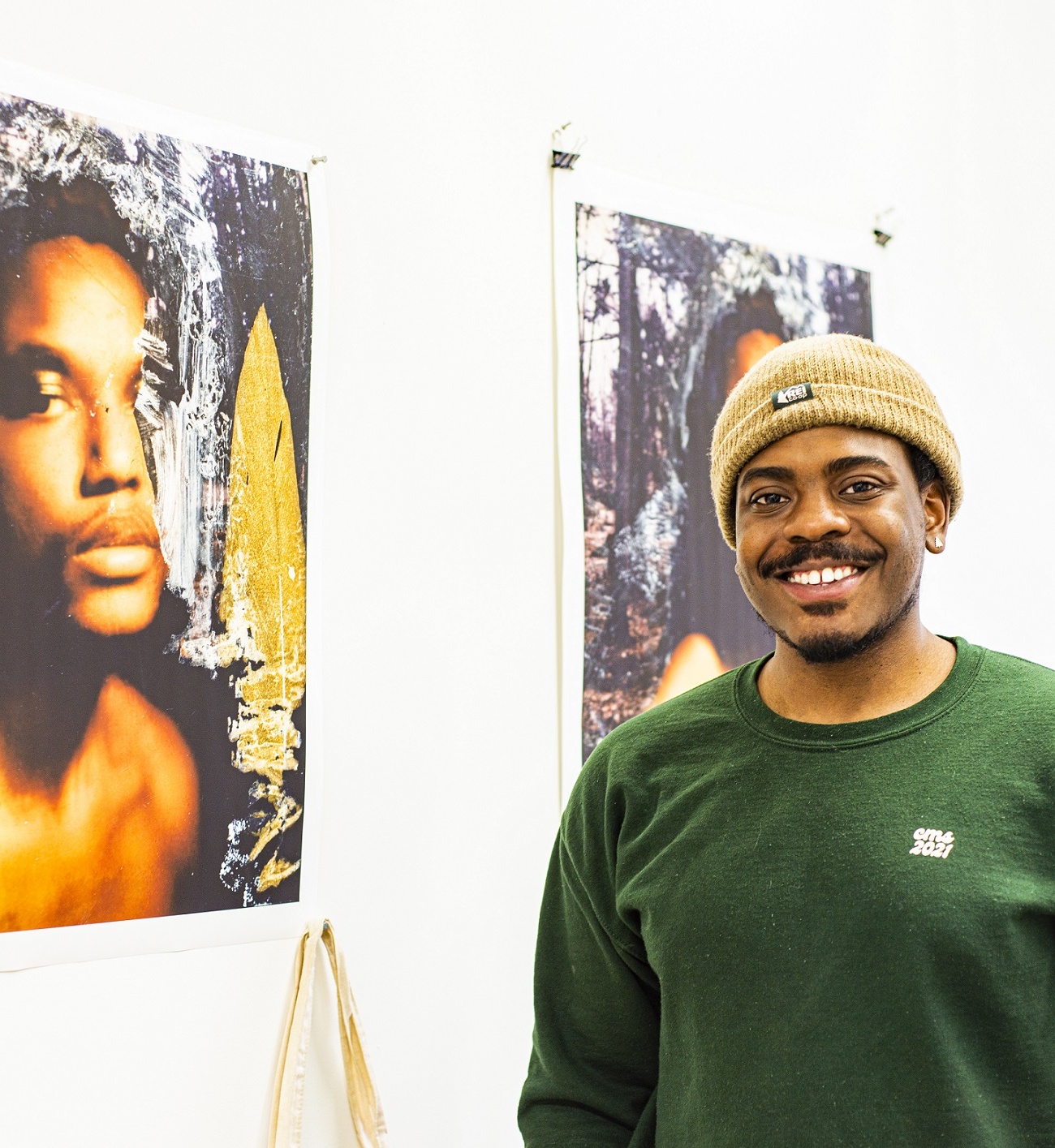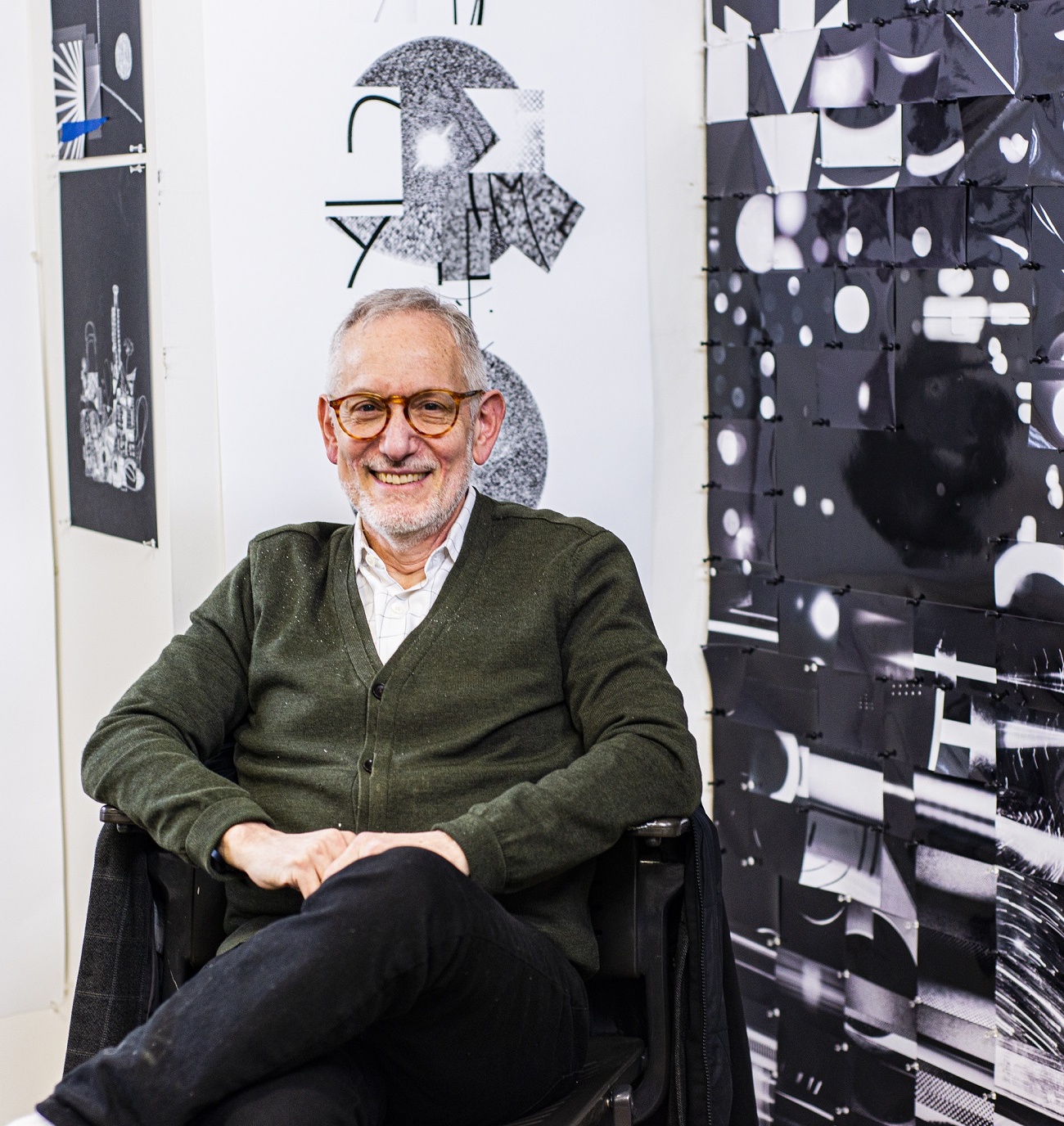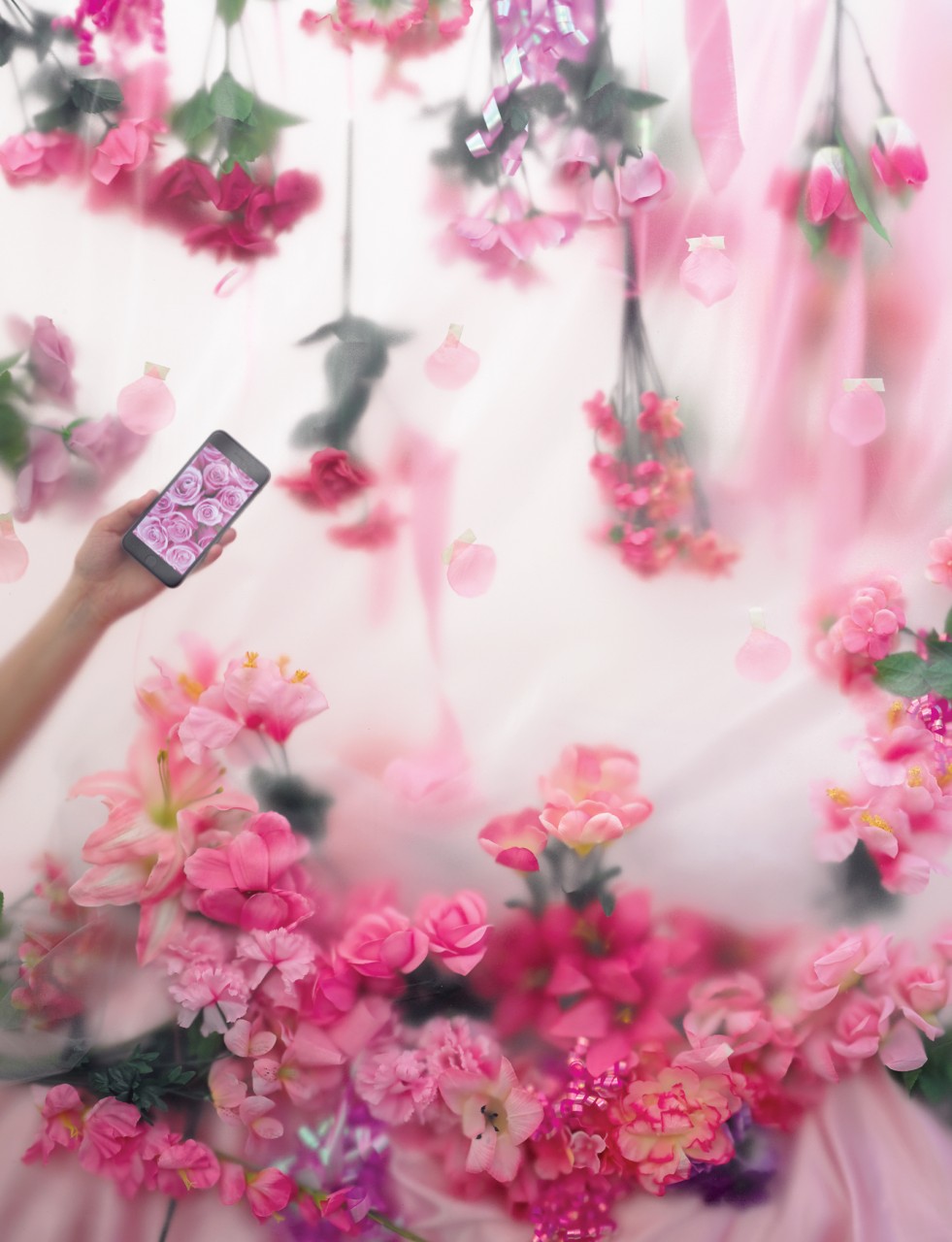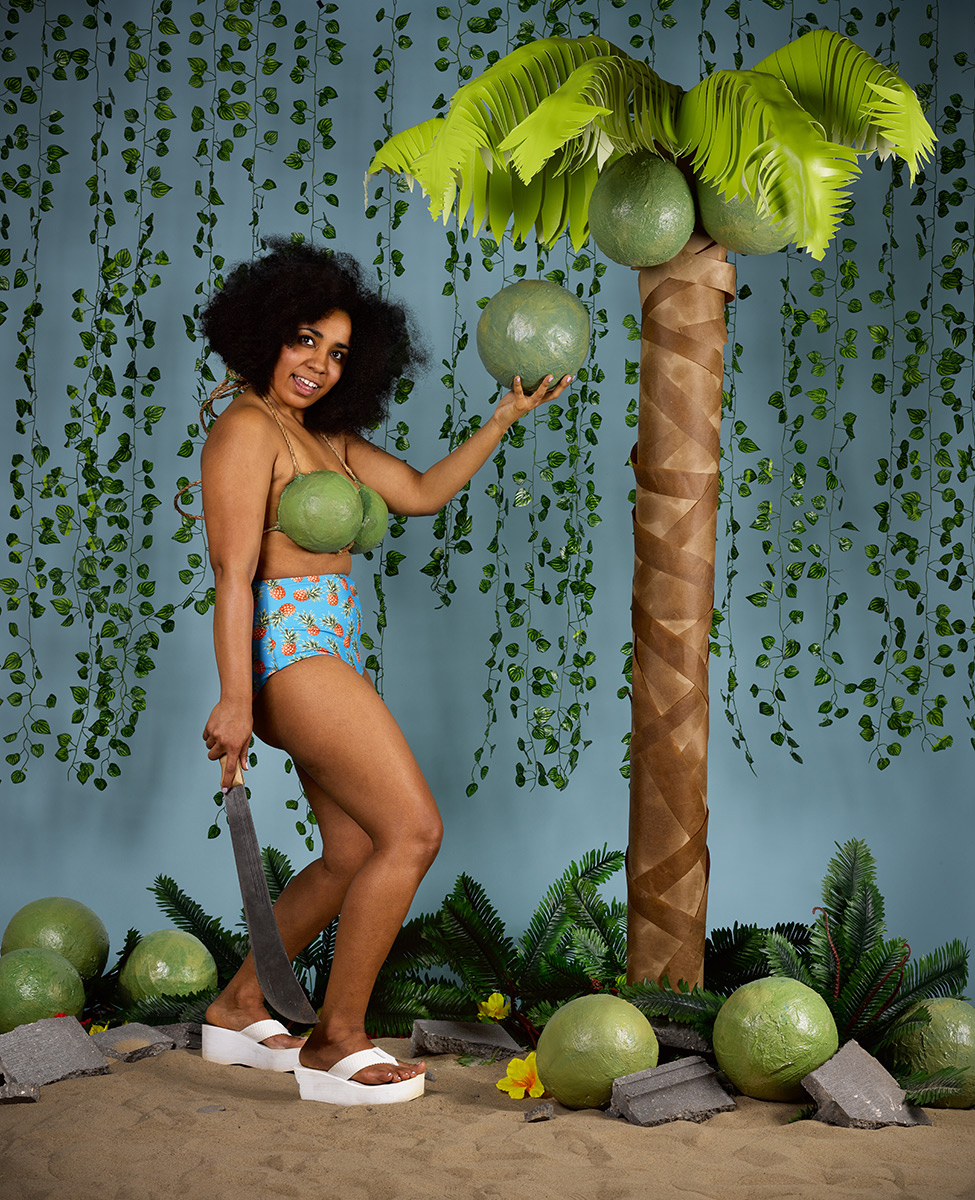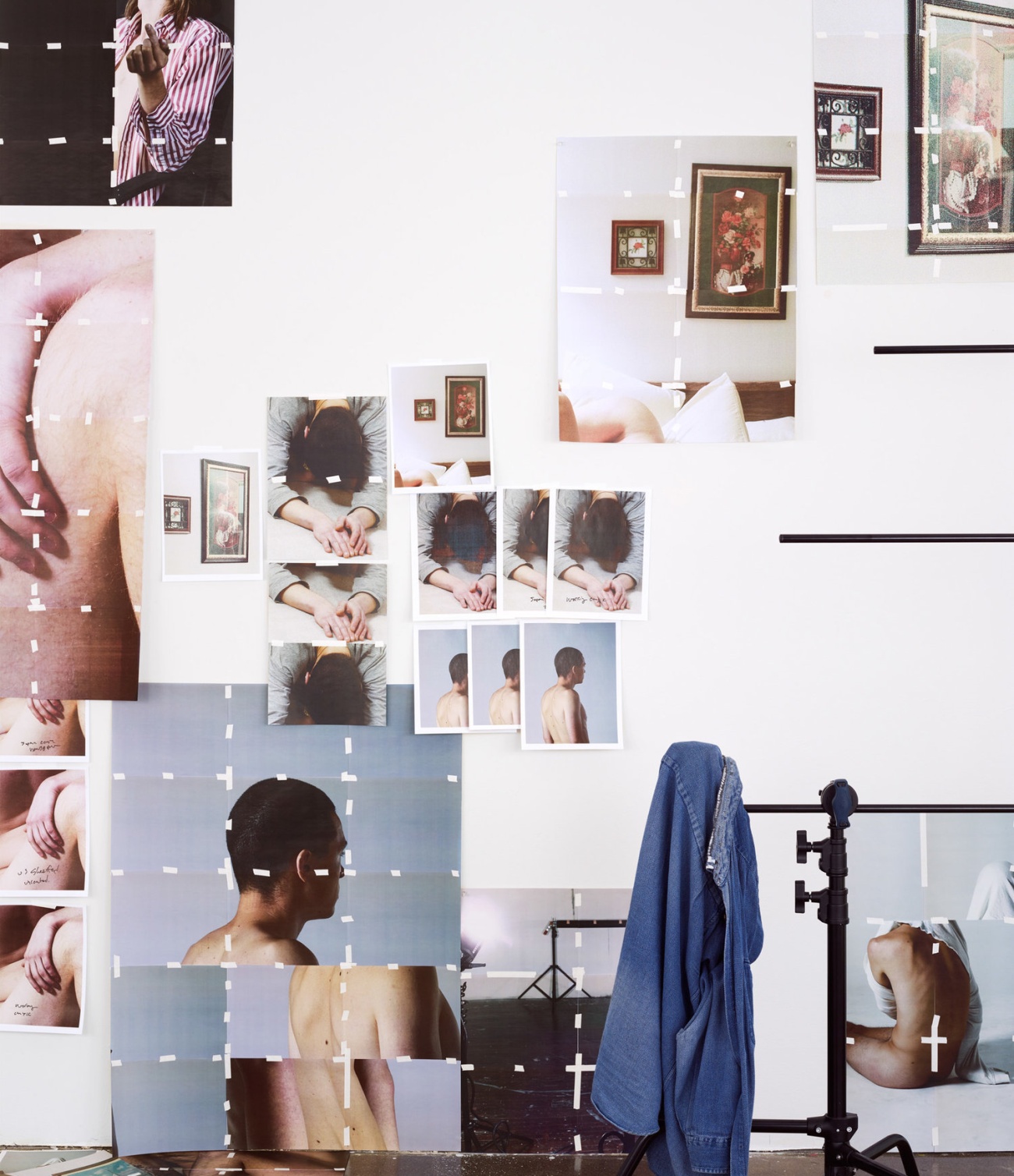 Ian Solomon (Photography 2024) during 1st year reviews. Photo: Sarah C Blanchette.
Martin Venezky (MFA Design 1993, Photography 2024). Photo: Sarah C Blanchette.
Megan Kelley (MFA Photography 2017)
Jova Lynne, Visions of Paradise, 2017
Chris Cox (MFA Photography 2016)
Photography Program
Photography Program
Photography at Cranbrook is practice and process-oriented
Students are guided toward greater self-knowledge and ownership of their practices. An artist who knows who they are and what they want is best prepared to succeed after the program ends.
During the first few weeks, students teach the cohort about their histories of making, influences, interests, and goals, and how they best receive criticism. This prepares the group to enter into critique.  
As studio practice intensifies, we emphasize experimentation and risk – better a large failure than a small, safe success. Over the semesters, students move from iteration to exhibition: rapid and varied experimentation in the first semester, expanding on successes in the second, developing focus and depth in the third, and finally, preparing work for the Graduate Degree Exhibition.
The program's cadence closely resembles the creative cycles of a working artist, helping students develop strong and sustainable habits.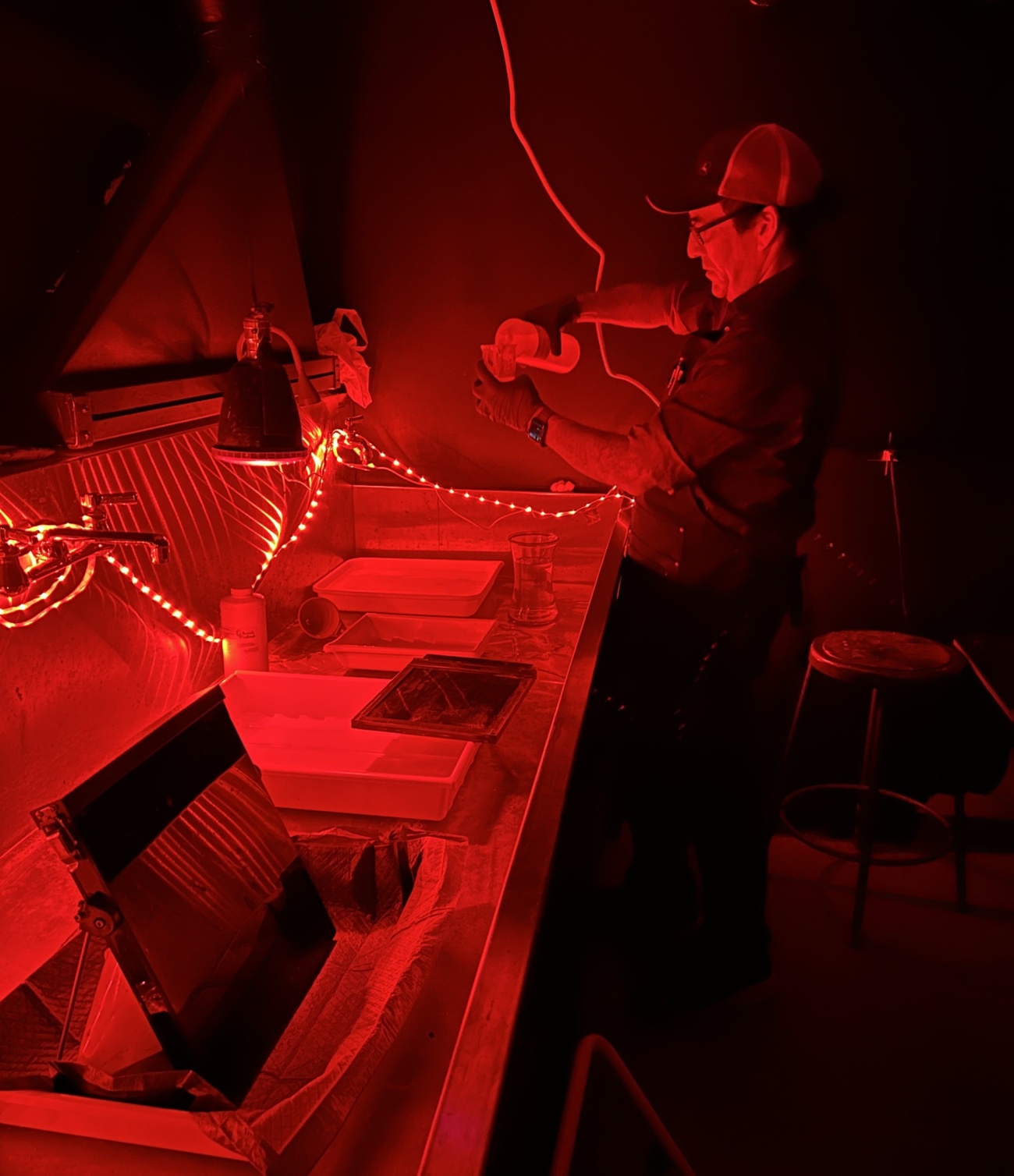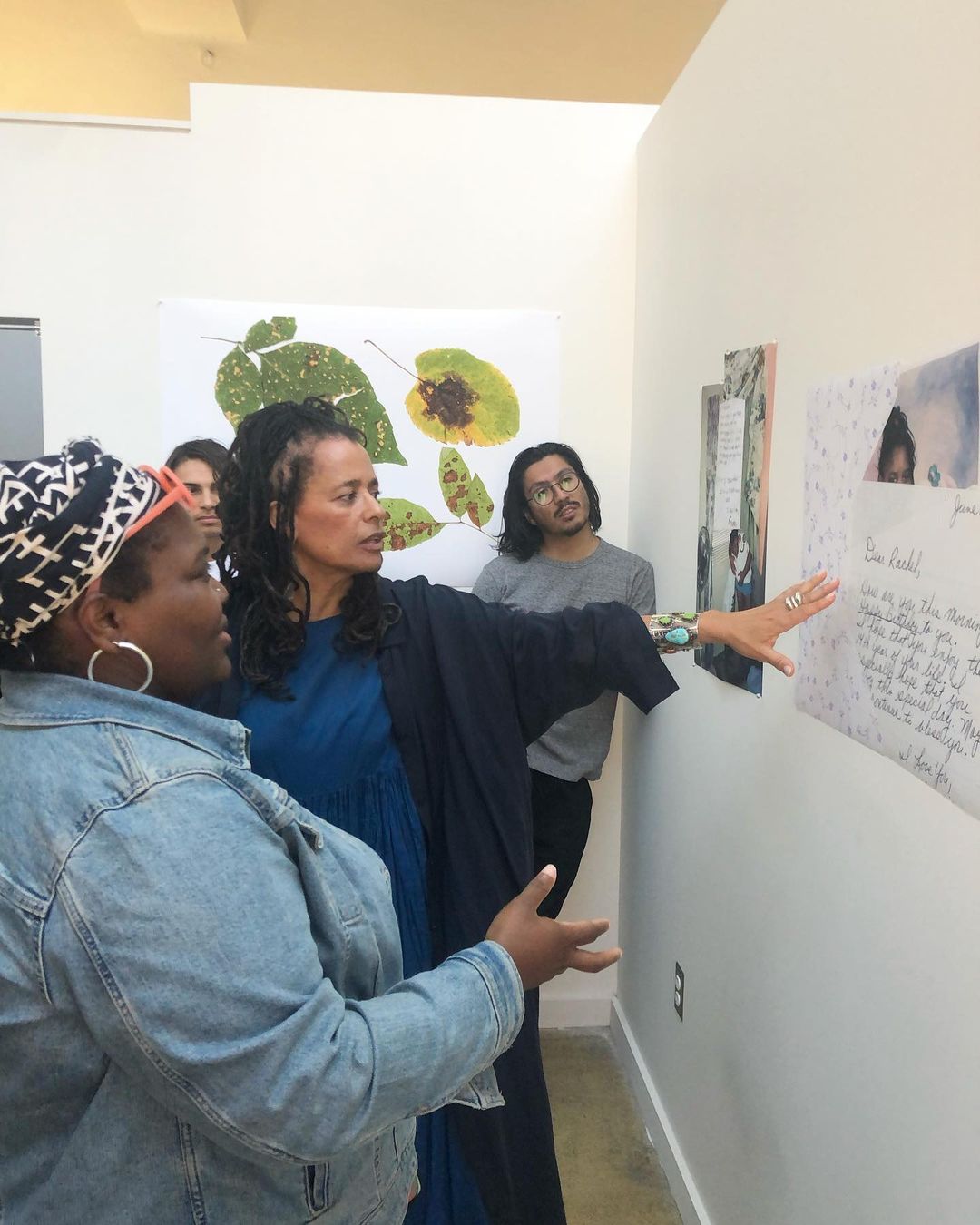 Visiting Artist to Photography, Will Wilson, developing tintype portraits in the Cranbrook darkrooms.
Carolyn Finney, 2023 Critical Studies Visiting Scholar, discussing students' work in the Photography department.
Photography Visiting Artists/Critics
Photography Visiting Artists/Critics
Visiting Artists, Critics, and Curators are unique to each cohort
Working in community goes beyond the walls of the department. Several outside artists and critics visit our department each year, speaking, conducting studio visits, leading workshops, and socializing with students to expand on the conversations with the Artist-in-Residence. Guests are selected by second-year students to complement their interests and research agendas. This ensures that the education students receive is always at the leading edge of photography.  
This practice is part of a larger program of self-determination, wherein Second-Years, in consultation with the Artist-in-Residence, decide how we critique, select travel destinations, plan group meals, host events, and determine the direction of our collective conversation. As such, the department is always changing, and every two-year cycle is unique. The result is a learning environment that fosters community, autonomy, self-discovery, and mutual responsibility.
Select Visiting Artists/Critics

Select Visiting Artists/Critics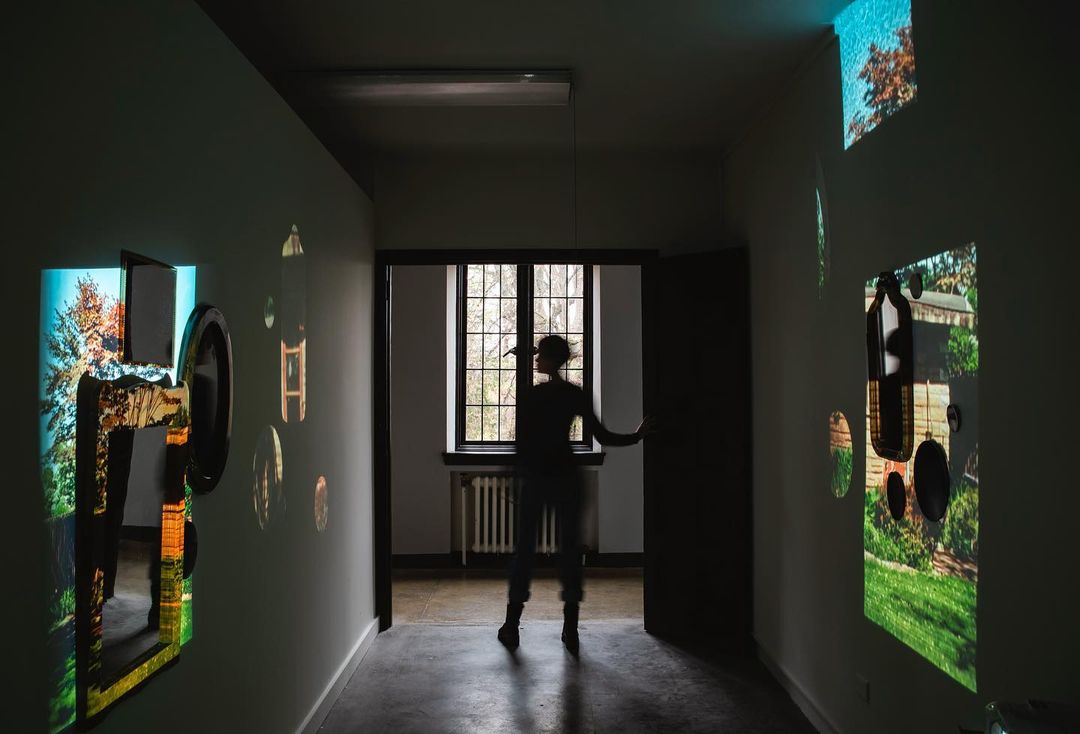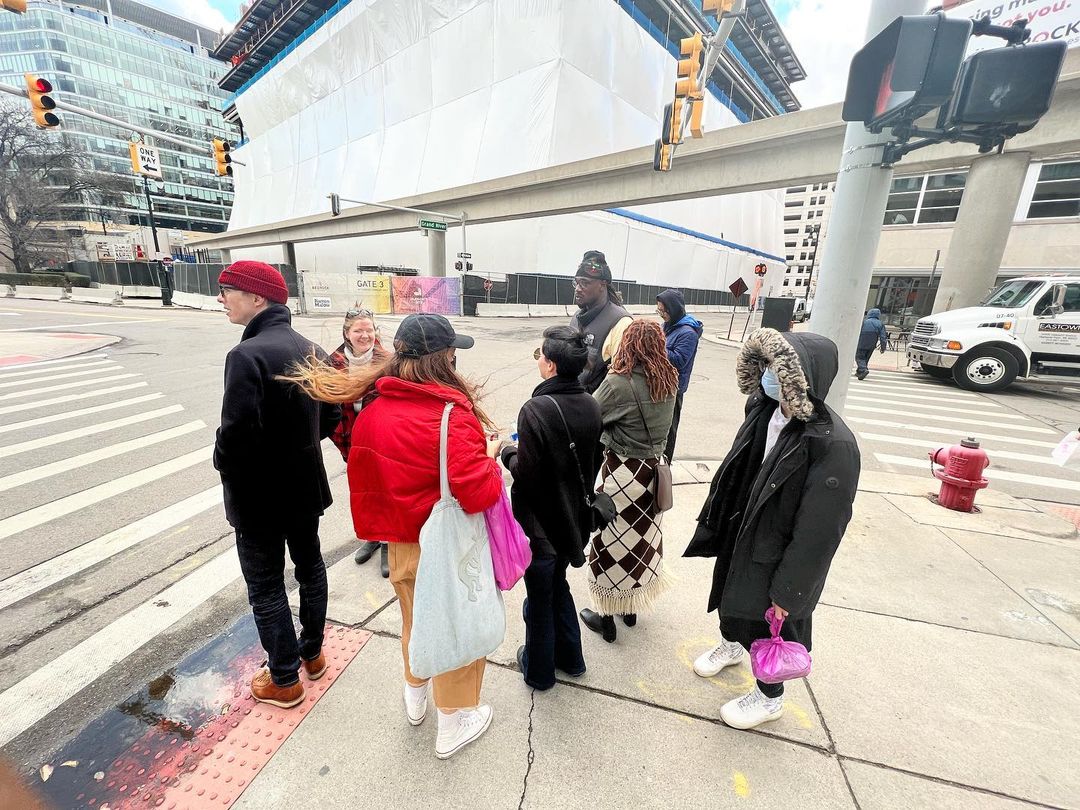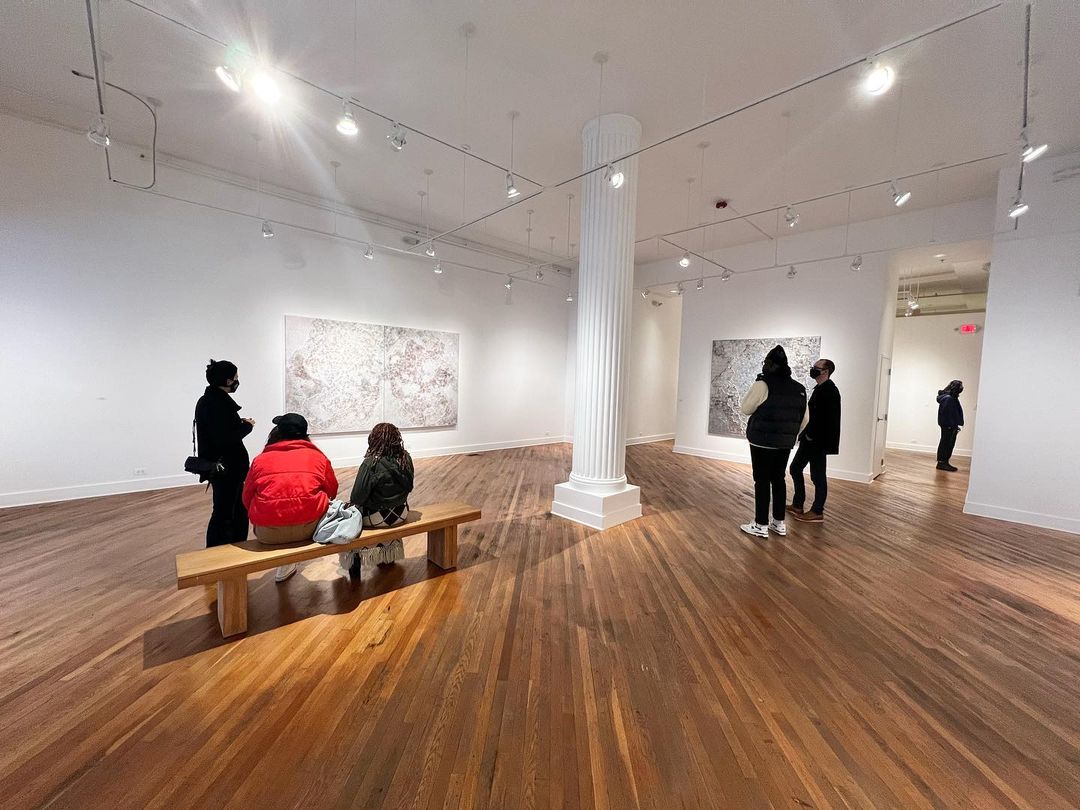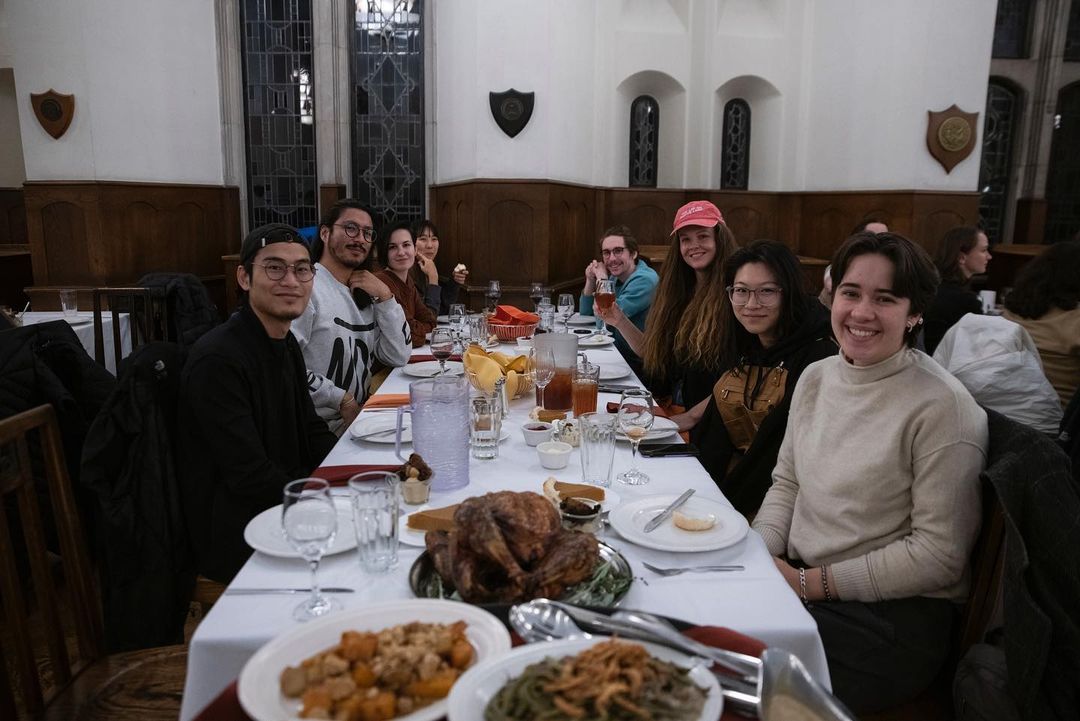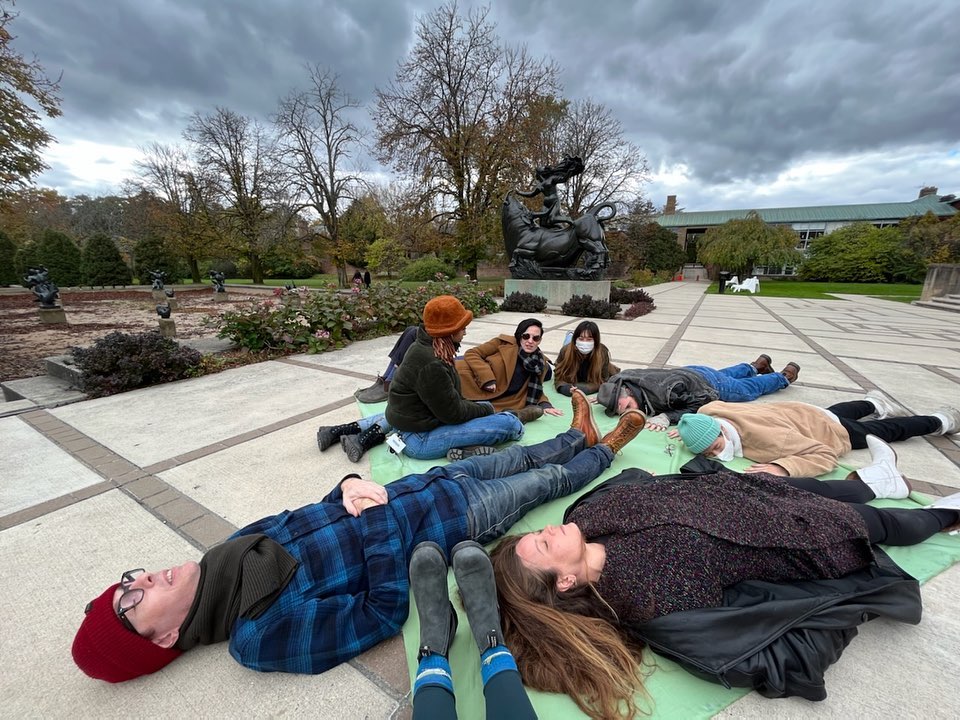 Tryst Red (MFA Photography 2023) and her critique installation. Photo: Amelia Burns.
Photography department on a local trip to Detroit.
Photography department visiting David Klein Gallery, viewing the work of Cranbrook alumna Rosalind Talmadge (MFA Painting 2015)
Photography department in the Cranbrook Dining Hall for Fall Feast 2022.
Photography students creating a large cyanotype during a student-led day of practice.
Photography Experience
Photography Experience
Our shared experiences, from critiques to meals, create space for collaborative growth
Daily life in the department takes place in community where our purpose is to help each other grow as artists. There is formal time set aside for getting to know each other, but the community grows through informal interactions as students share meals, tools, space, and ideas. Knowing each other means having accountability for your core work: an individual research agenda, commitment to experimentation, and dedication to the studio.  
We also engage in formal mechanisms to avoid the pitfalls of personal taste and contemporary fashion, leaving room for new ways of working and thinking. These include seminars on critical reading and writing; weekly one-on-one studio visits that allow time for in-depth questions; and informed critique, a model based not around the improvement of specific works but on the growth of the artist, scheduled to allow multiple students to receive feedback each week.
Student Work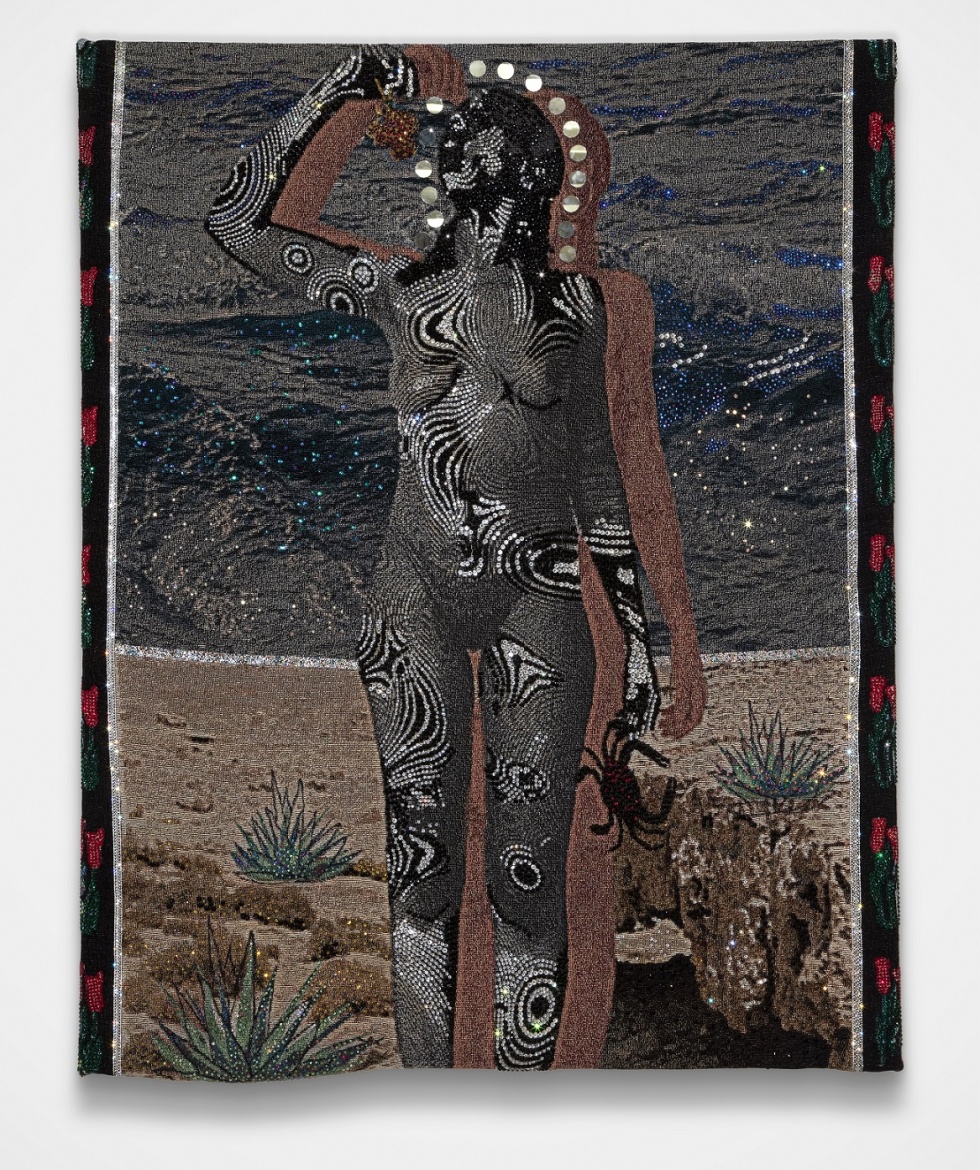 Akea Brionne (MFA Photography 2023)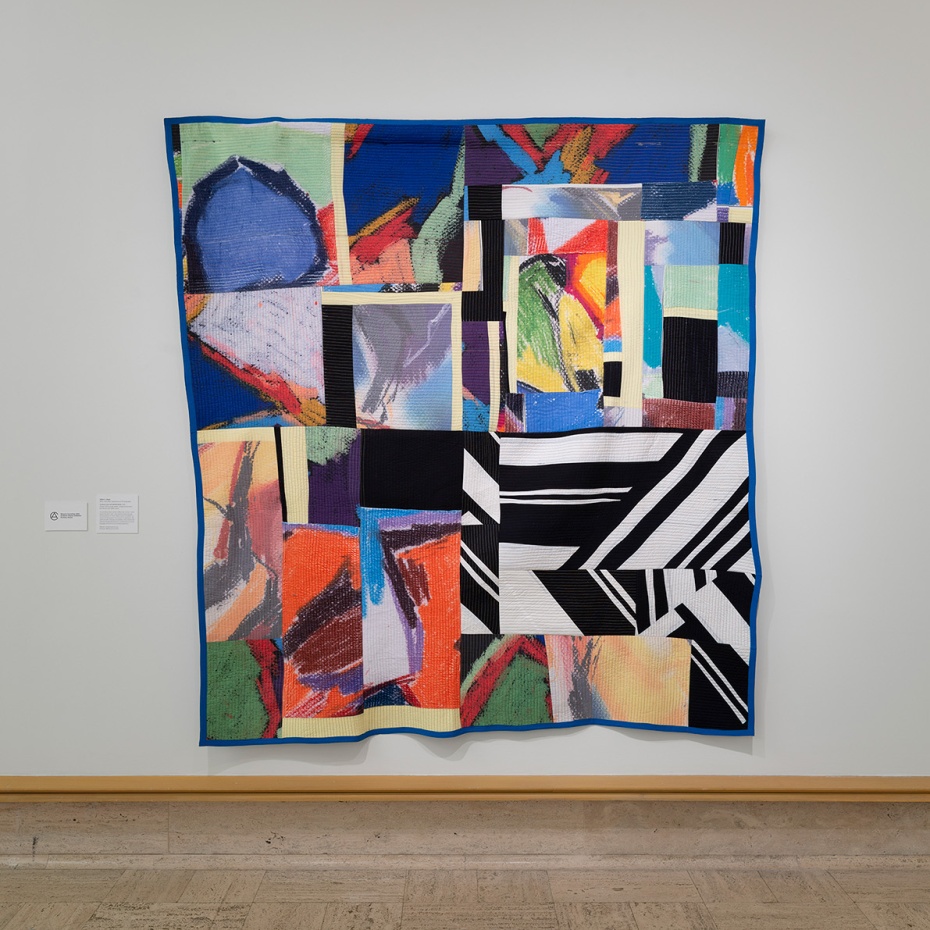 Julian J. Jones, Untitled Quite #9, MARKINGS, 2022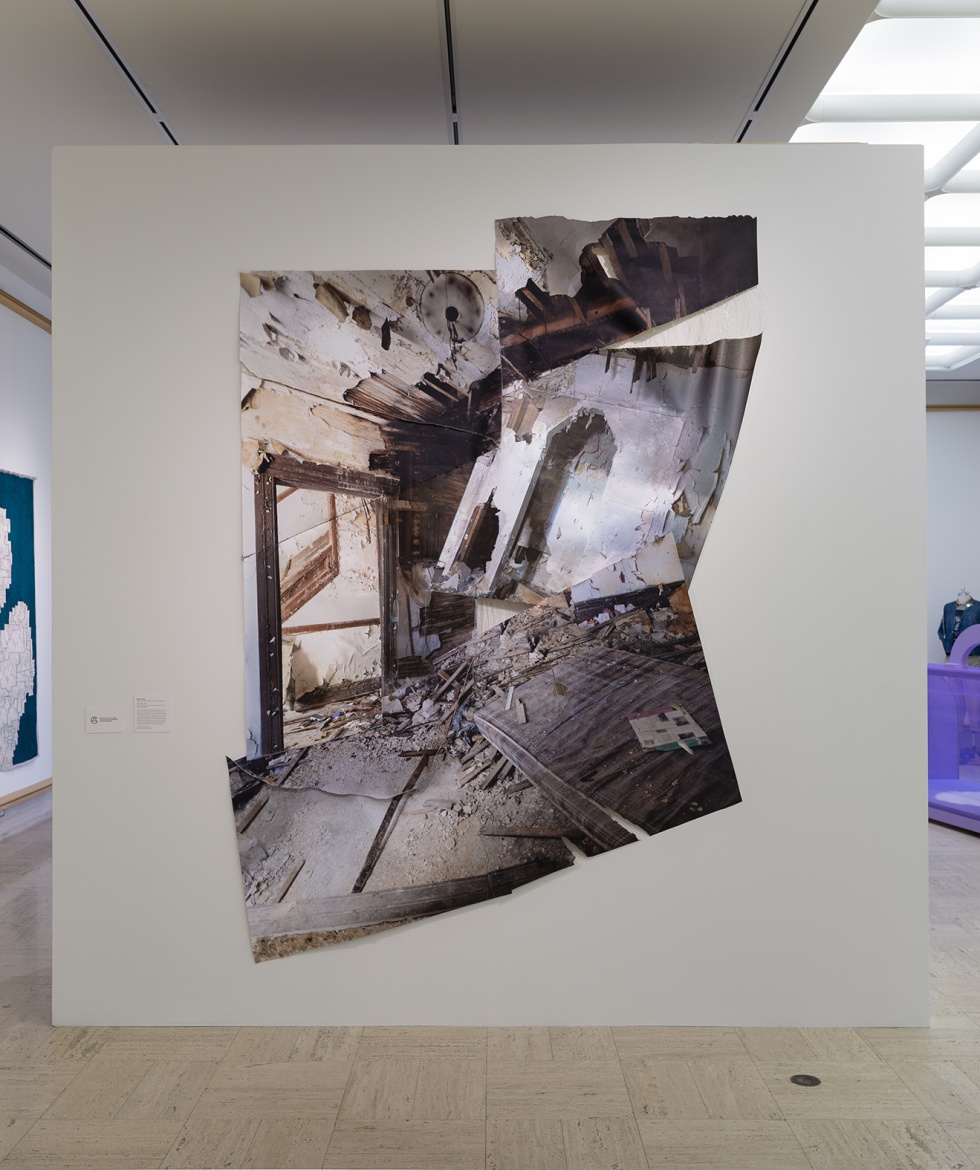 Diana Noh, After Nine, 2022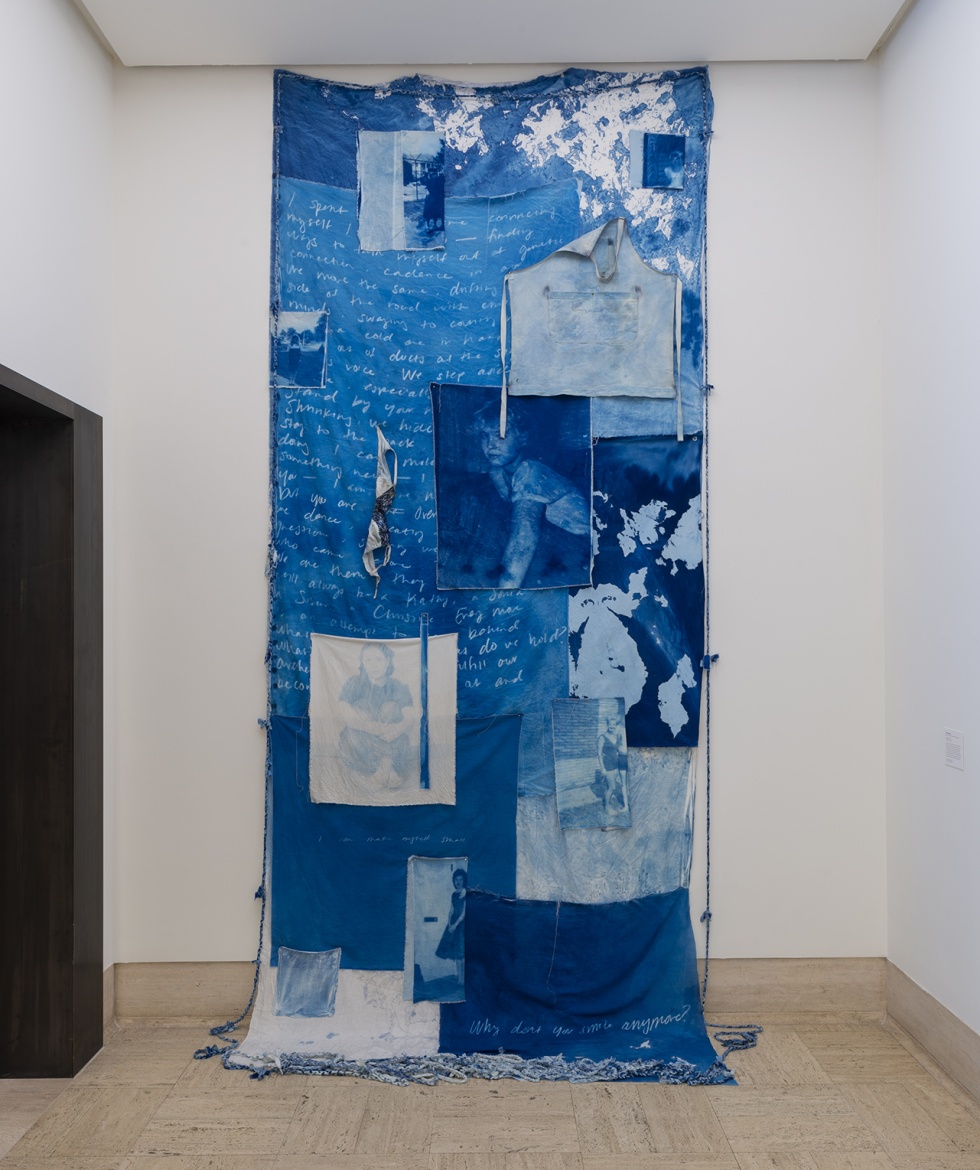 Katie McGowan, Grouping V, 2022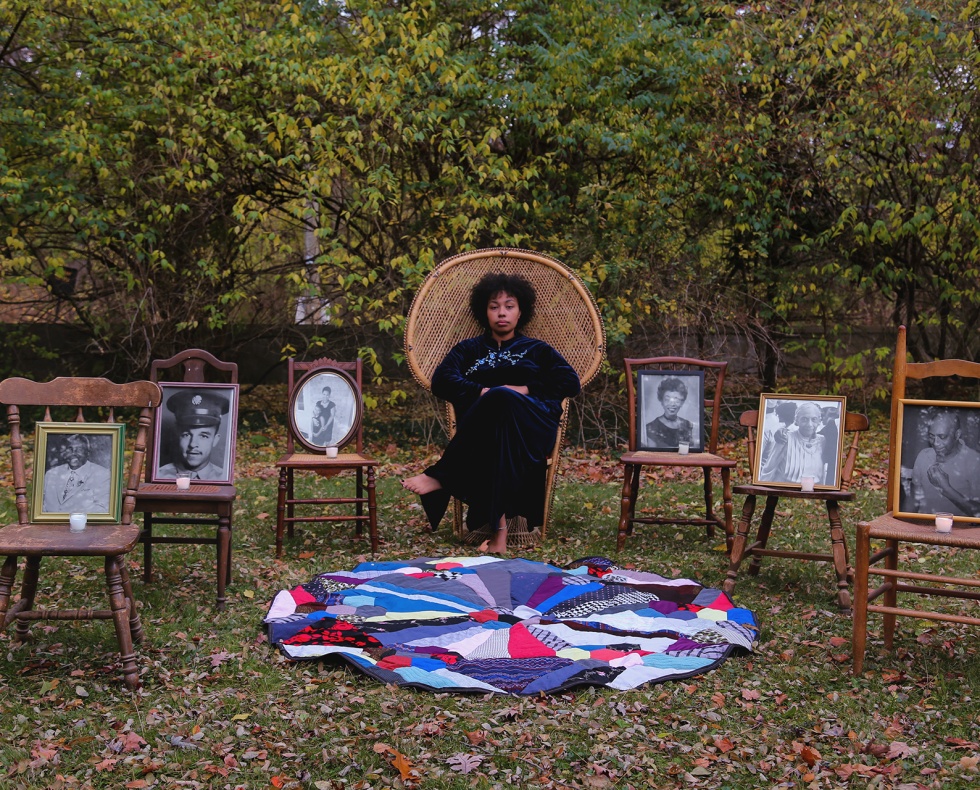 Morgan Chandler Bouldes, Family Reunion, 2020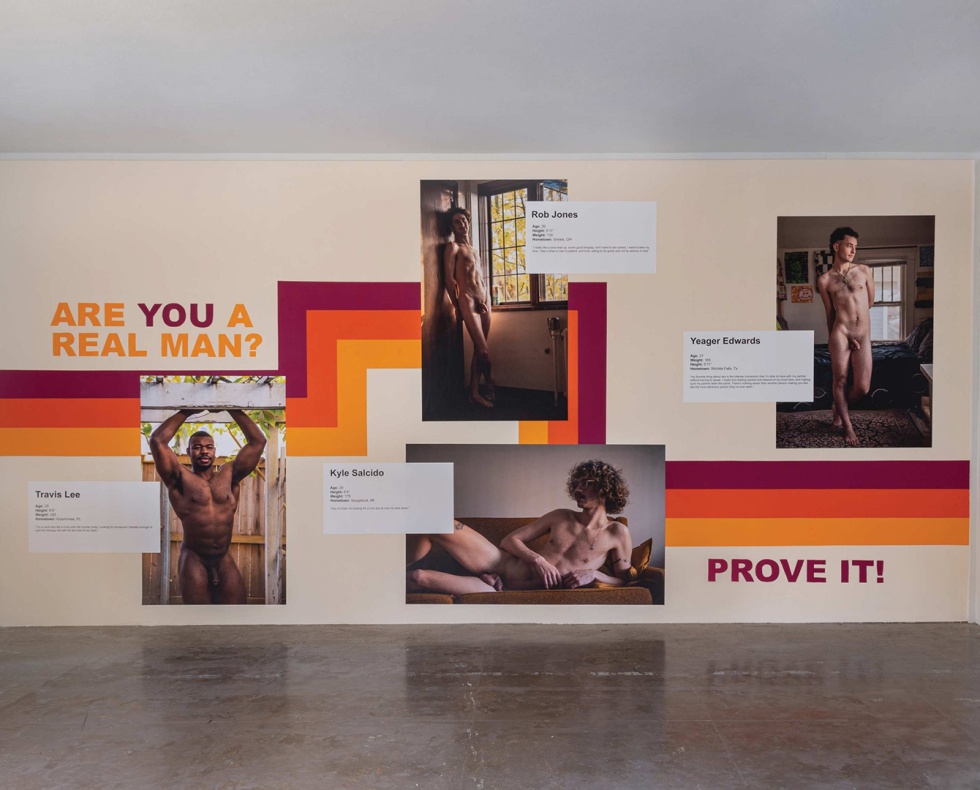 Brian Kovach, Are You A Real Man, 2020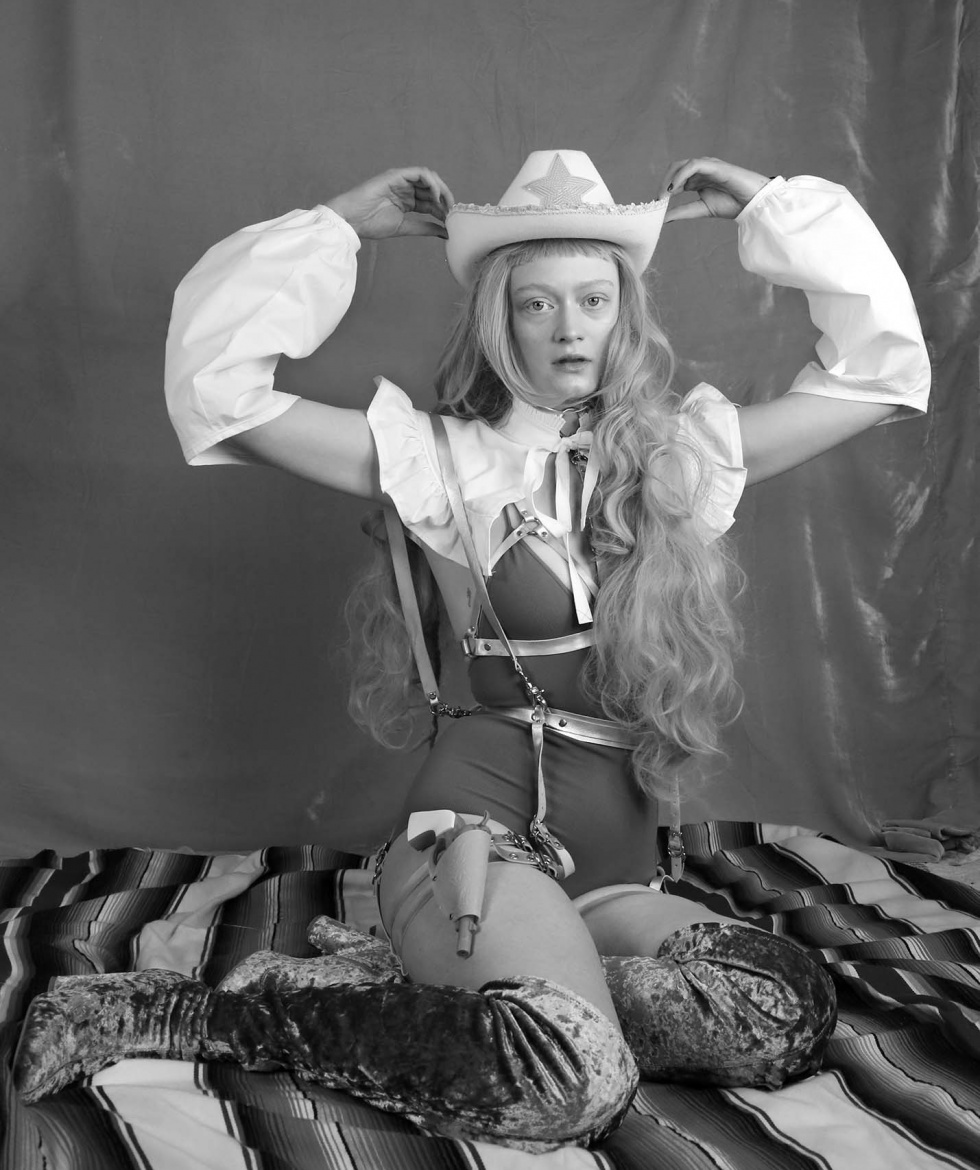 Antonia Stoyanovich, Her Own Rodeo, 2020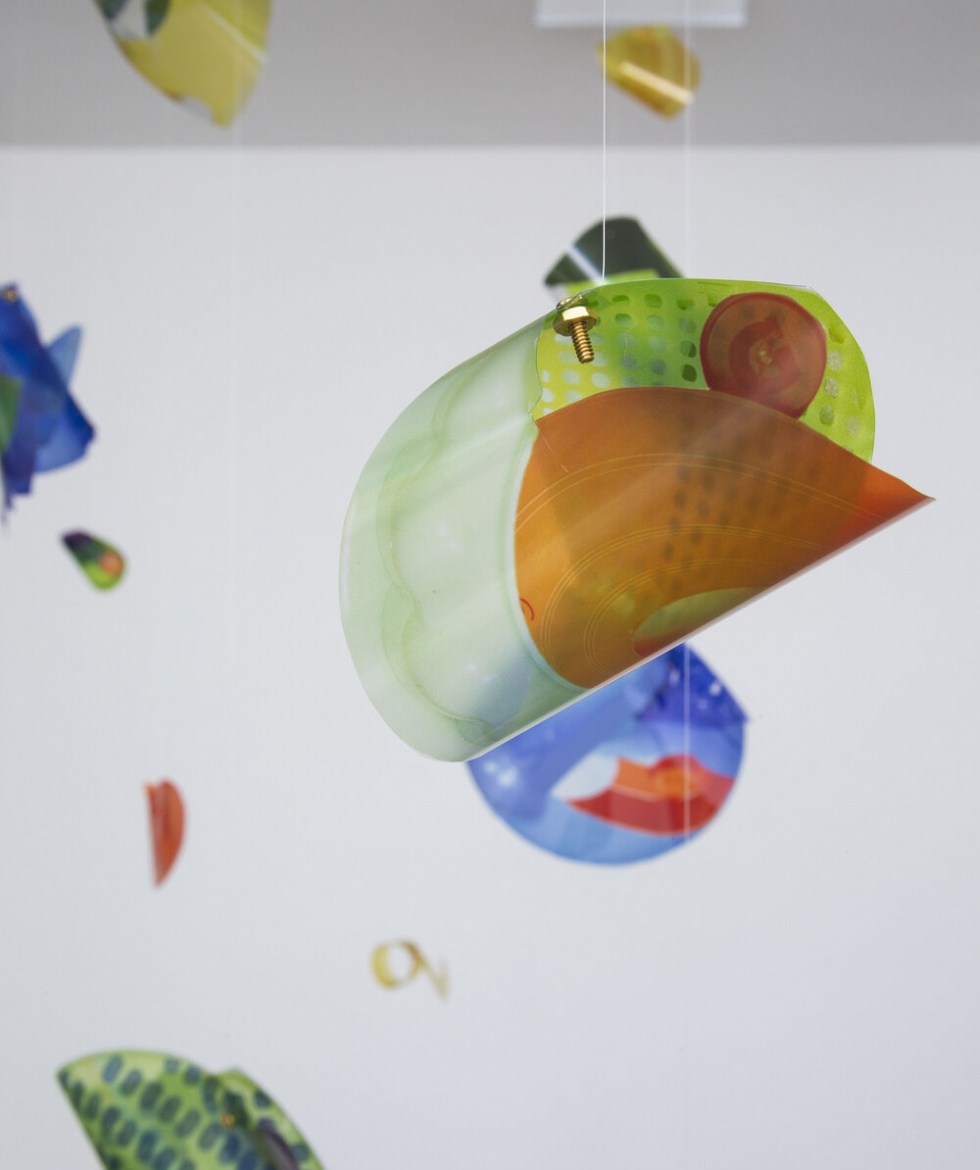 Sarah Thomas, Color Bunch, 2020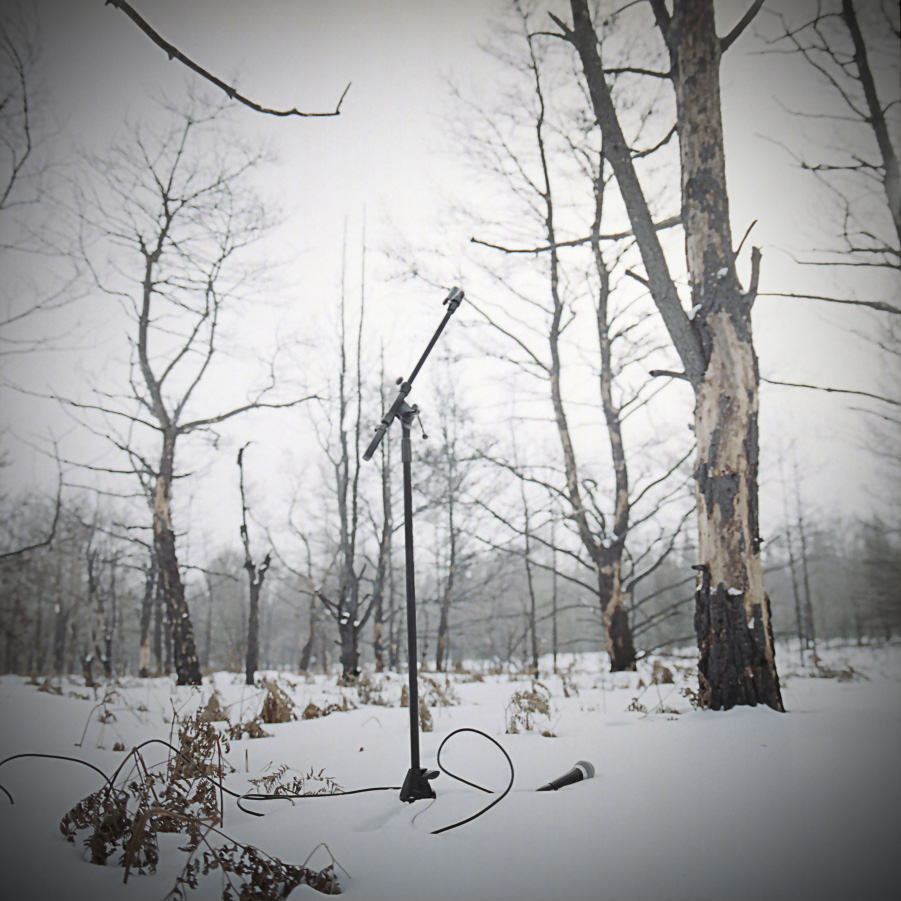 Ashley Beatty, Fuck It Let It All Burn, 2019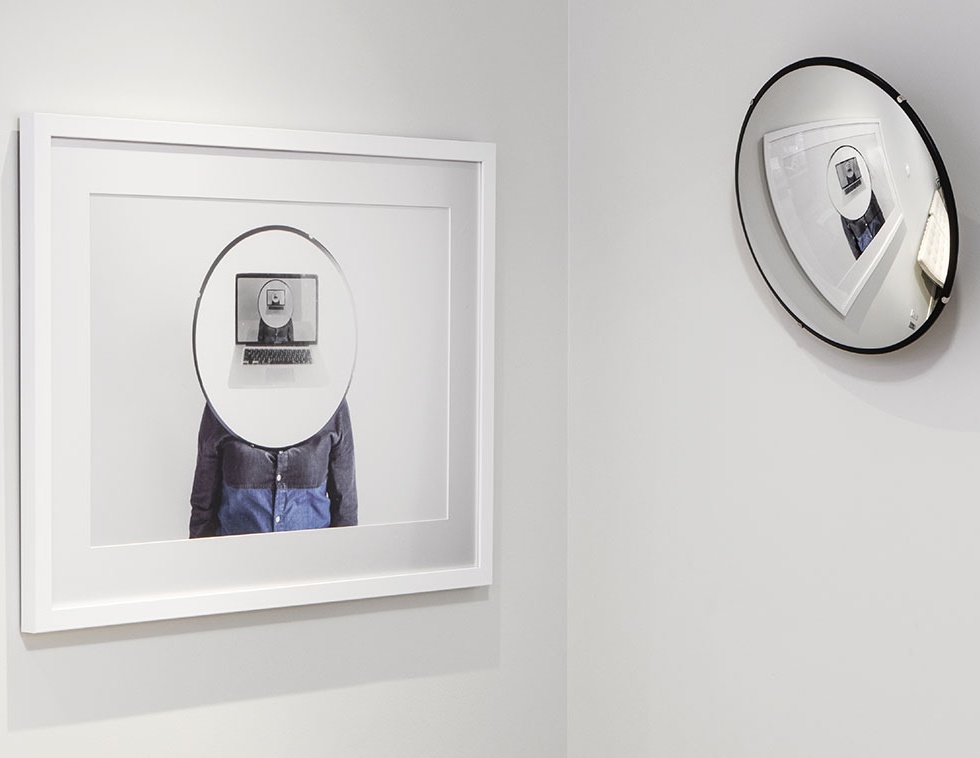 Jerika Tillman, Ludic Loop, 2019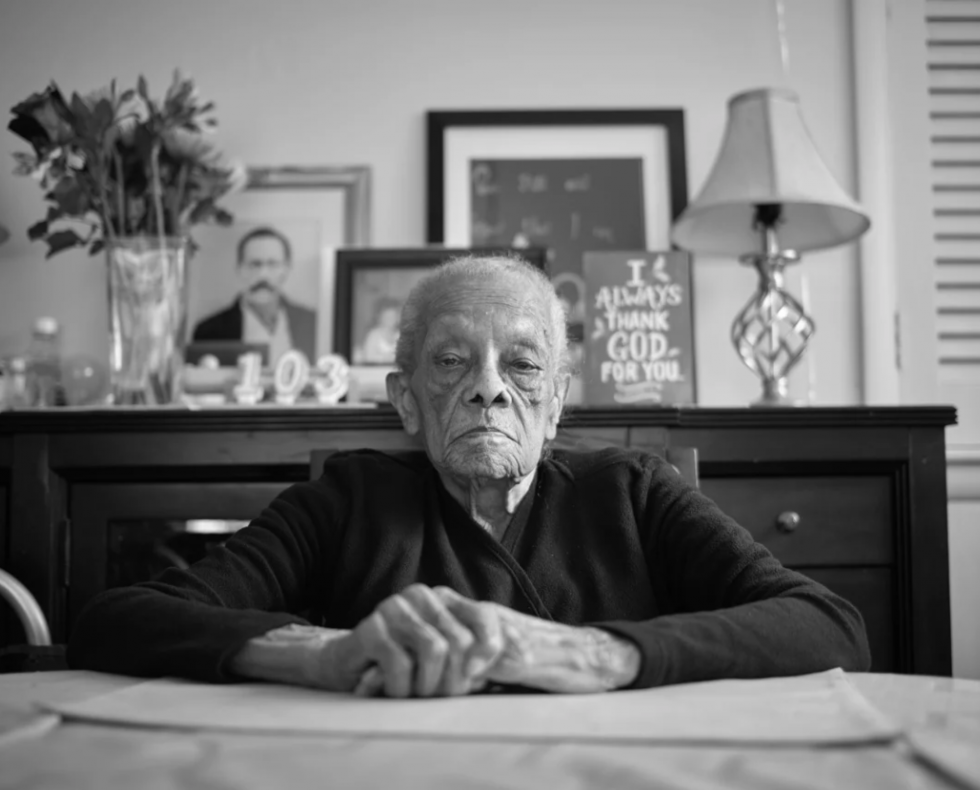 Ricky Weaver, Amazing Grace, 2018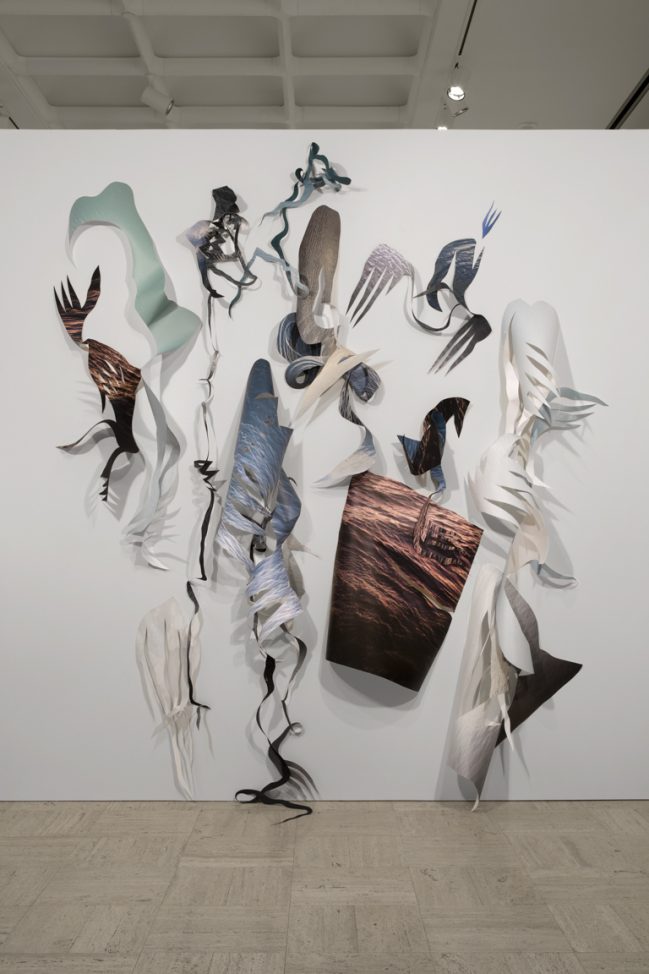 Jarvi Kononen, 2018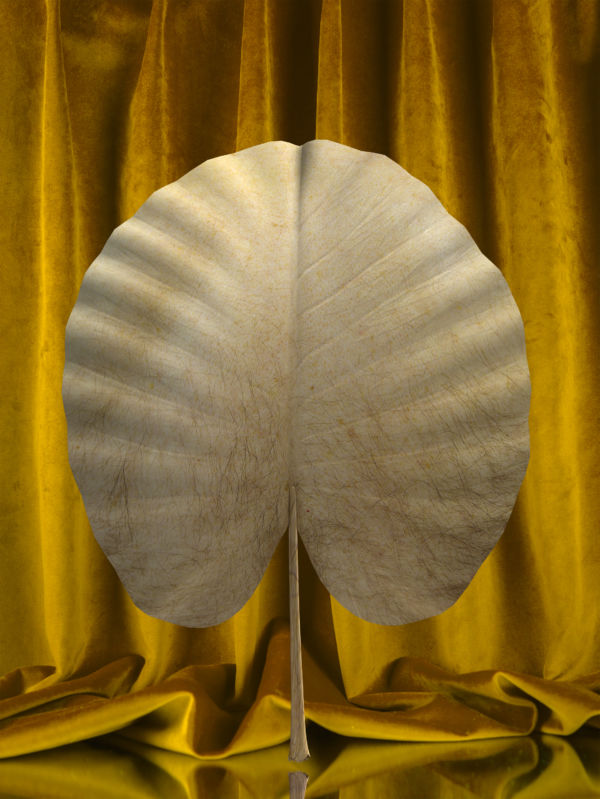 Vincent Marcinelli, Trophy Son, 2018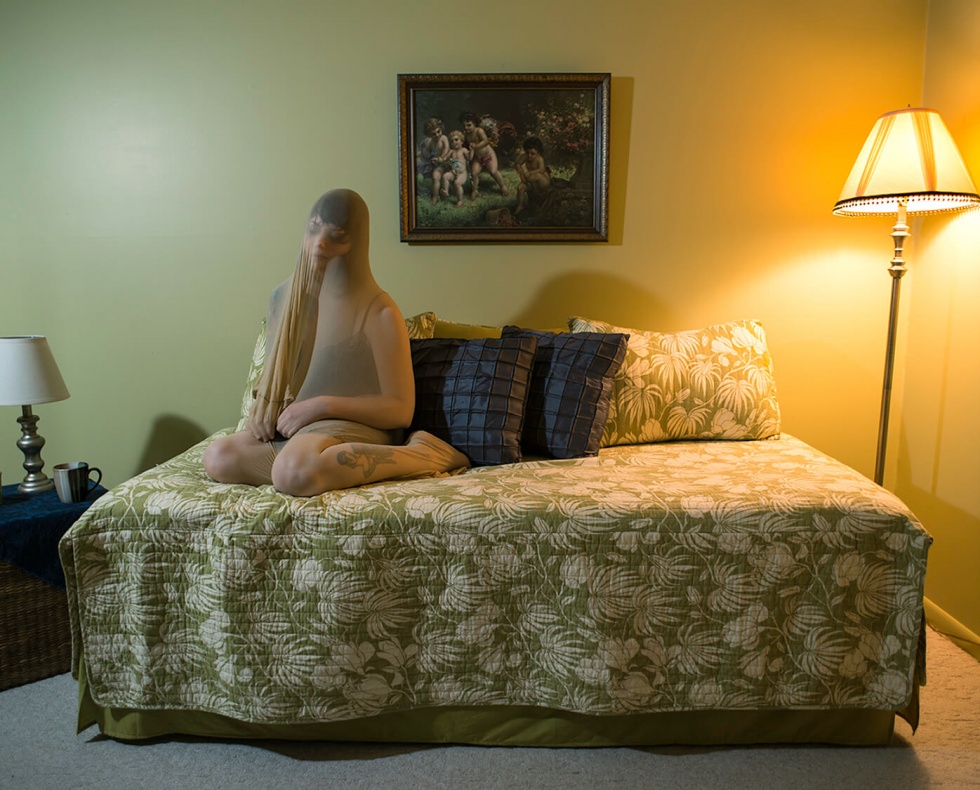 Anna E. Young, 2017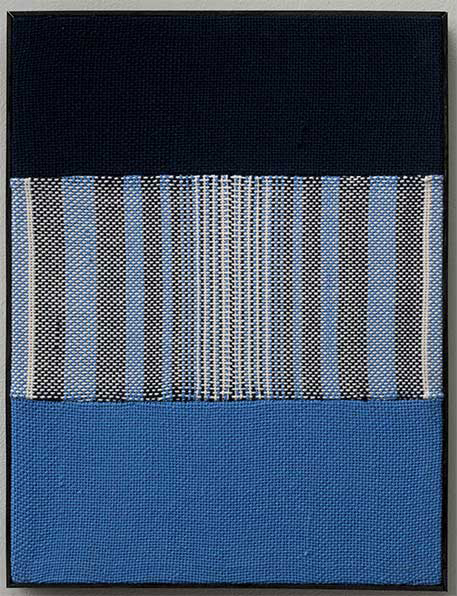 Harrison Moenich, 2016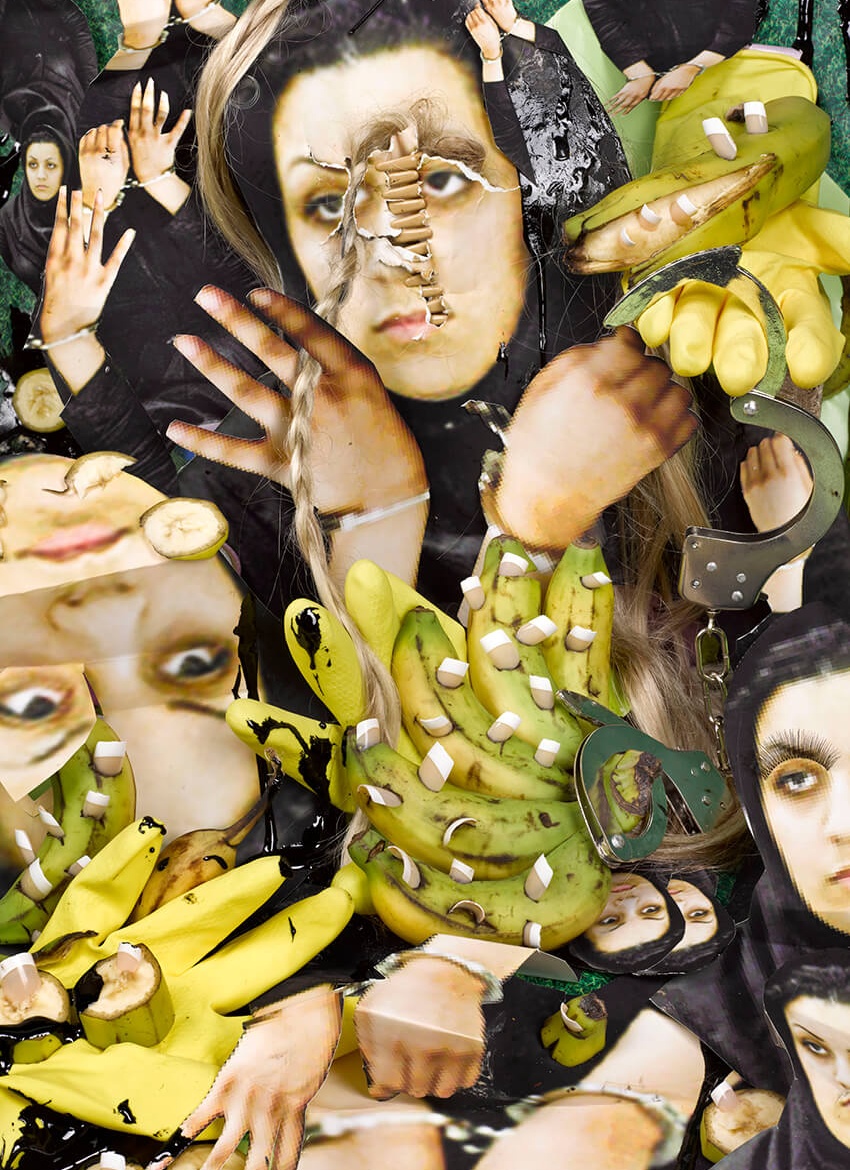 Sheida Soleimani, 2015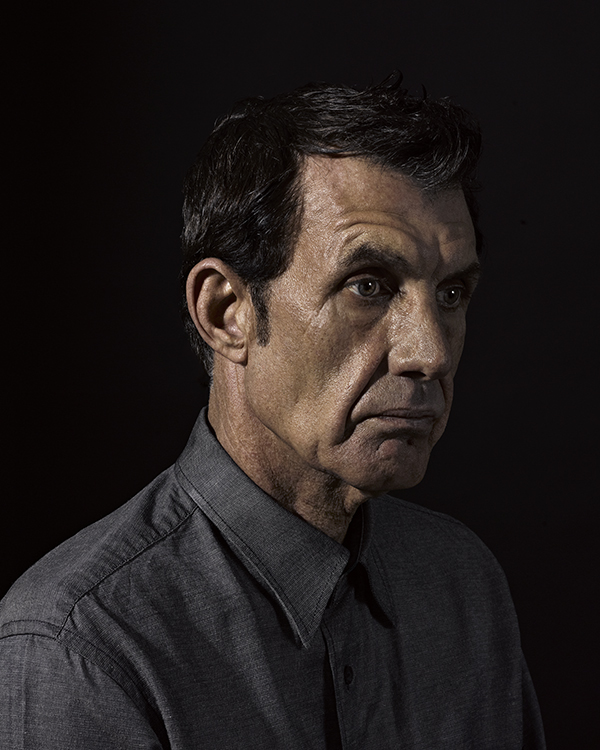 Ryan Debolski, 2014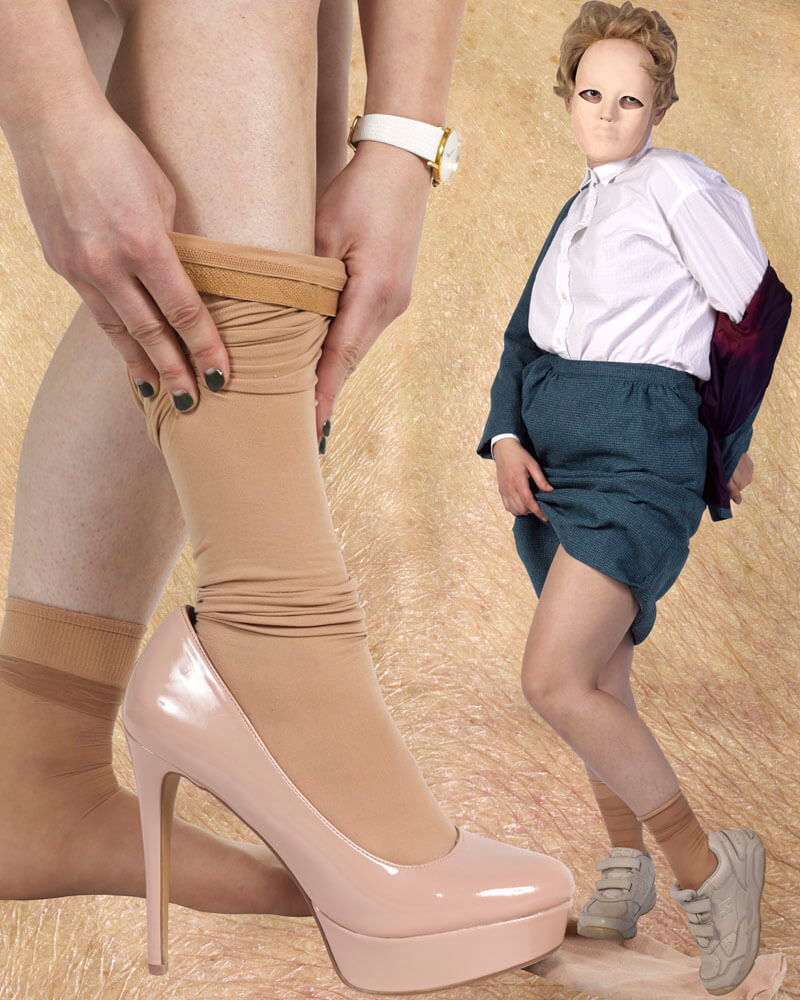 Chanel Von Habsburg-Lothringen, 2014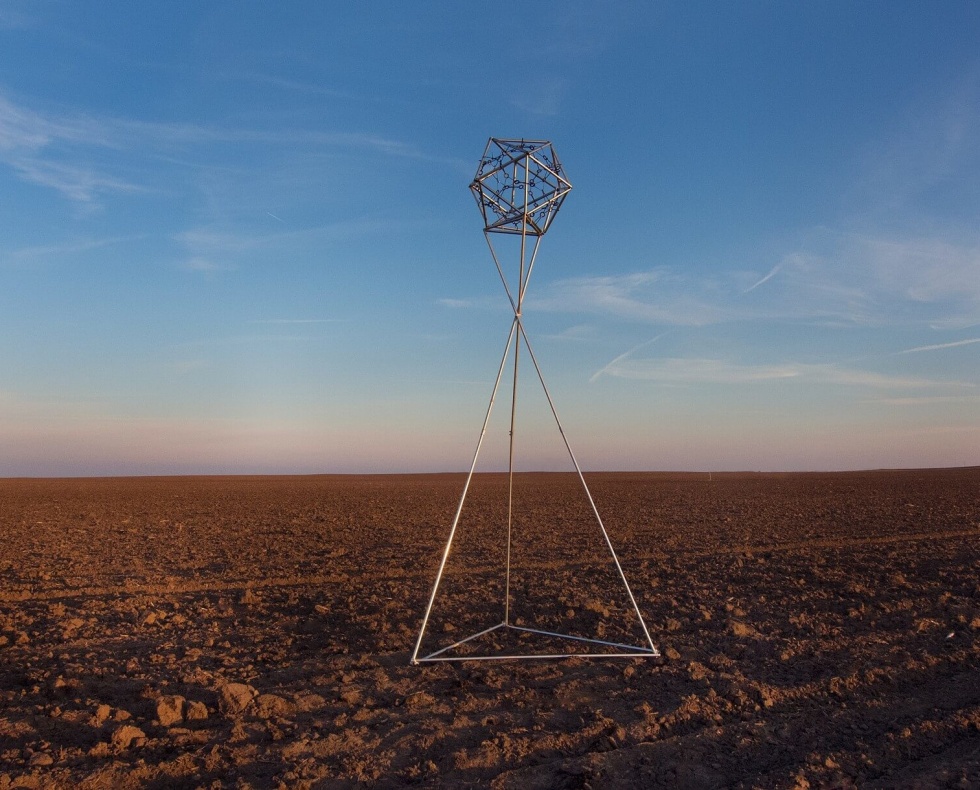 Travis Hocutt, 2014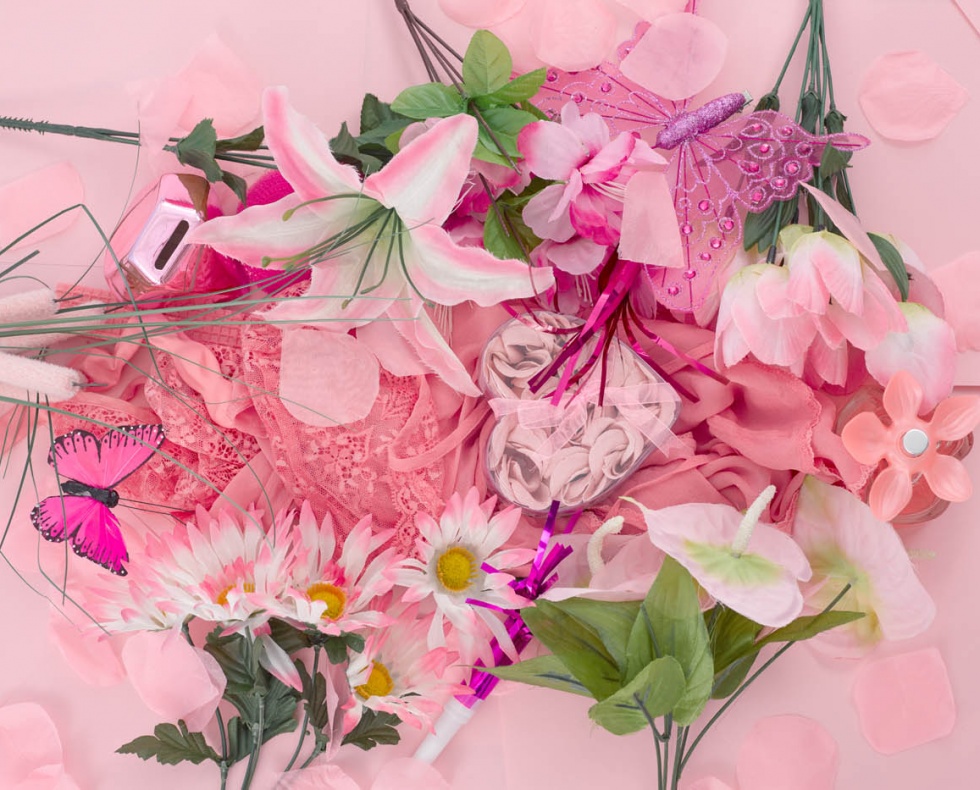 Clare Gatto, Pinkscape (from Second Skins)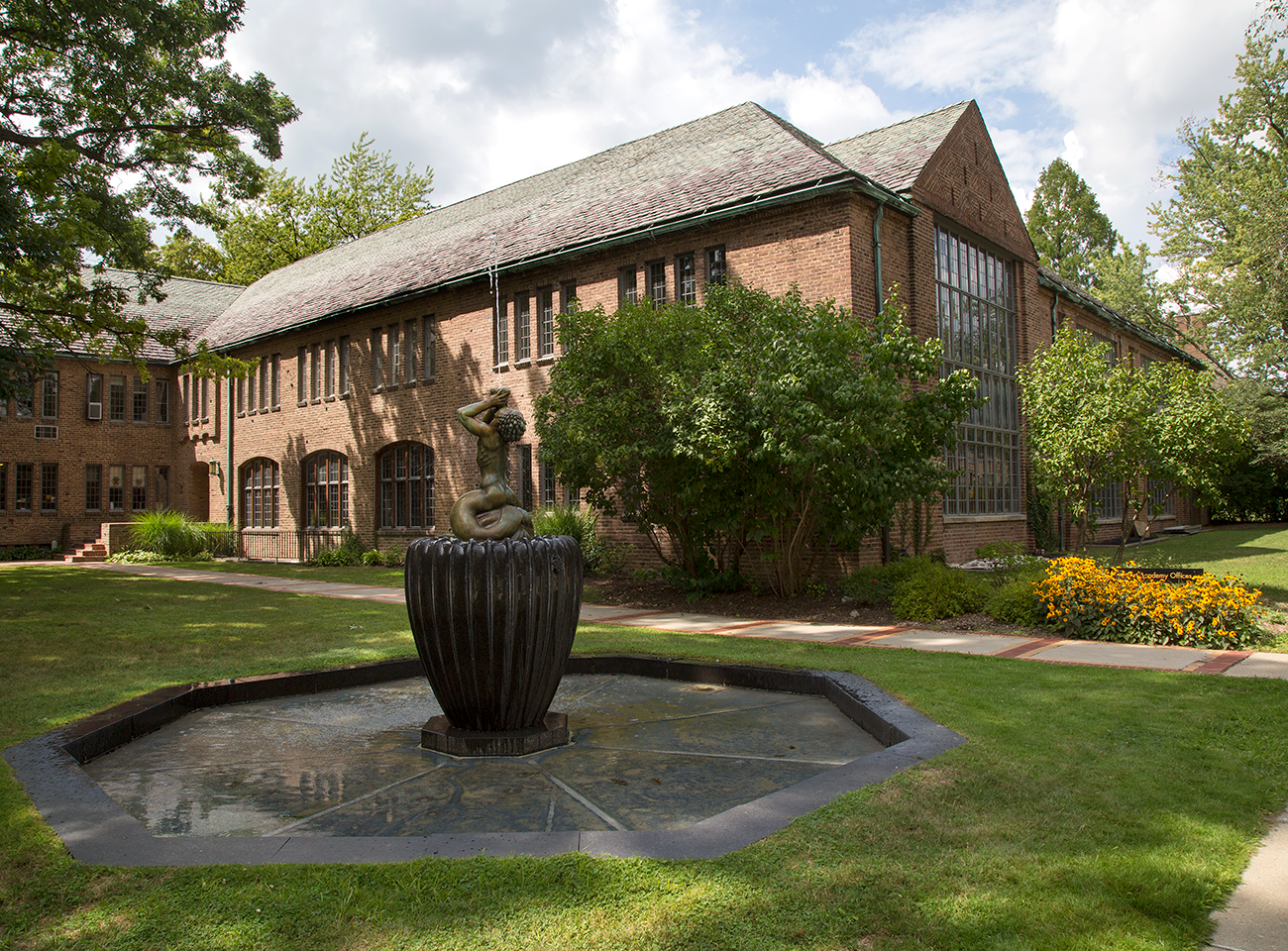 Cranbrook's Photography department is located in the Administrative building.
Photography Facilities
Photography Facilities
Dedicated space and tools for traditional and experimental practices
The Photography department houses a digital lab, traditional darkrooms, and a lighting studio. The digital lab includes four iMacs outfitted with the Adobe Creative Suite, two large format printers (a 64" Epson P20000 and a 17" Epson P900), and two flatbed scanners (an Epson V850 and an Epson 10000XL).
The darkrooms are outfitted with 4×5 Durst enlargers, stainless steel sinks, and a wash basin capable of processing a 4×8' mural print. The lighting studio has a large infinity wall and is fully equipped with Profoto strobes with various-sized light modifiers, stands, and backdrops.
Additionally, we offer cameras for student checkout, from a 100-megapixel Hasselblad X2D kit to several Nikon D850s and a wide range of lenses. Students in the Photography department also have access to the shared resources of the Academy.